Lazaretto Sells 40,000 Vinyl Copies, Opens at #1 on Billboard Charts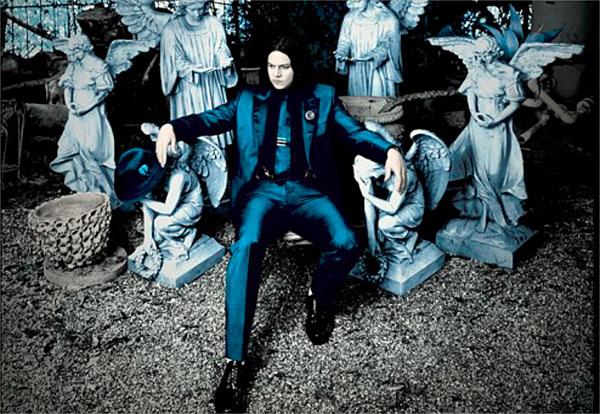 Jack White's new Third Man/Columbia album
Lazaretto
opened at #1 on Billboard's album charts, selling 138,000 copies, 40,000 of which were the "ultra" vinyl edition, according to Nielsen SoundScan. It was the biggest vinyl seller since the beginning in 1991 of Nielsen SoundScan's music tracking service.
Readers have been asking for a review but you can't buy a copy now because it's currently out of print and analogplanet.com remains off of Mr. White's label's radar screen. Not even sure if Third Man services anyone with promo copies.
As soon as one becomes available it will be reviewed. The record includes a number of interesting gimmicks that no CD or file can manage including playing from the inside out (Side A), having two parallel grooves for the intro to one tune, plus two songs under label, one at 45 and one at 33 1/3 (be sure to play the label using your $10,000 Lyra Atlas) and of course a hologram.
The music is also supposed to be great.
<!- ------------------------------------>
| | | | | | | | | | | |
| --- | --- | --- | --- | --- | --- | --- | --- | --- | --- | --- |
| | Equipment Reviews | | The Gruvy Awards | | Blogs | Columns | | Show Reports | | News |