Led Zep Reunion "Celebration Day" Triple Vinyl Release Pushed Back to February 12th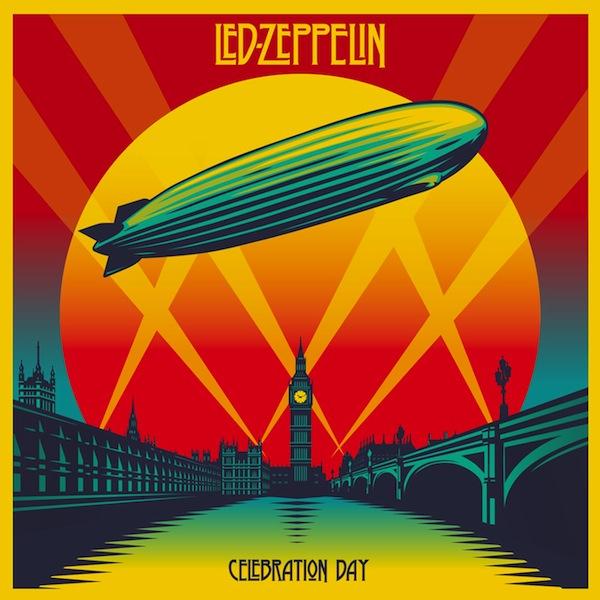 The long awaited triple LP vinyl issue of Led Zeppelin's
Celebration Day
scheduled for release in December in time for Christmas gift-giving but a no-show will finally be issued February 12th according to our sources. (We had been given a different date yesterday, not sure why the further delay).
The live 2007 concert dedicated to Atlantic Records founder Ahmet Ertegun featured other acts but Led Zep's reunion was the highlight. Apparently the performance was so good only minimal studio overdubs were required.
The three LP sets are "in-stock and shipping to all points" we've been told. Meanwhile I'm sure the Blu-ray concert looks and sounds damn good too, but how cool will this 2007 reunion concert look at the tail end of your Led Zep vinyl collection?
Chances are it will sound good too, hopefully sourced from hi-res files. An audio only 48k/24 bit Blu-ray disc is already available. You could argue then, why bother with vinyl, but some of us don't have a Blu-ray player in our system and anyway, want the vinyl "just because."

LATEST VIDEO
<!- ------------------------------------>