Legacy Recordings Announces "Largest Ever" Record Store Day Trove on Vinyl and Cassette!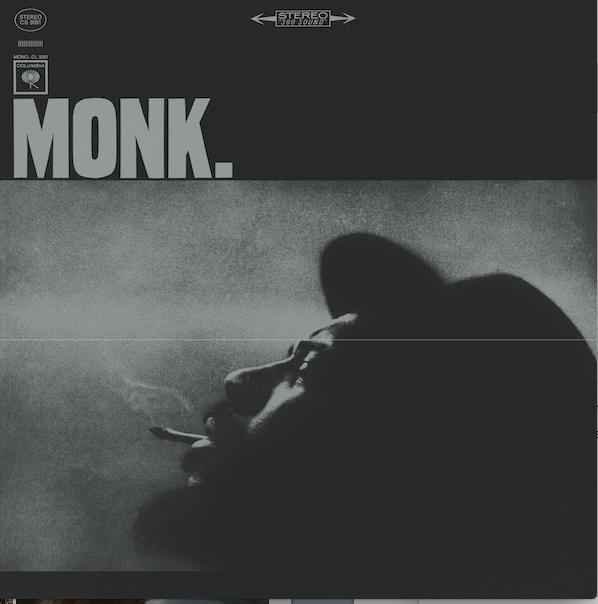 In case you mistakenly thought Record Store Day was "petering out", Legacy Recordings today announced that you are wrong with its "biggest ever" release for the Saturday, April 21st RSD. The 29 release collection celebrating the 11th annual Record Store Day includes 7" singles, 12" singles and LPs and even cassettes, from Johnny Cash, Pink Floyd (
The Piper At the Gates of Dawn
in MONO available in mono for the first time in 50 years), Bruce Springsteen, The Allman Brothers Band, Cyprus Hill, Johnny Mathis and many, many others.
AC/DC's Back in Black the first with Brian Johnson and, according to Legacy "the second best selling album of all time", will be reissued on cassette!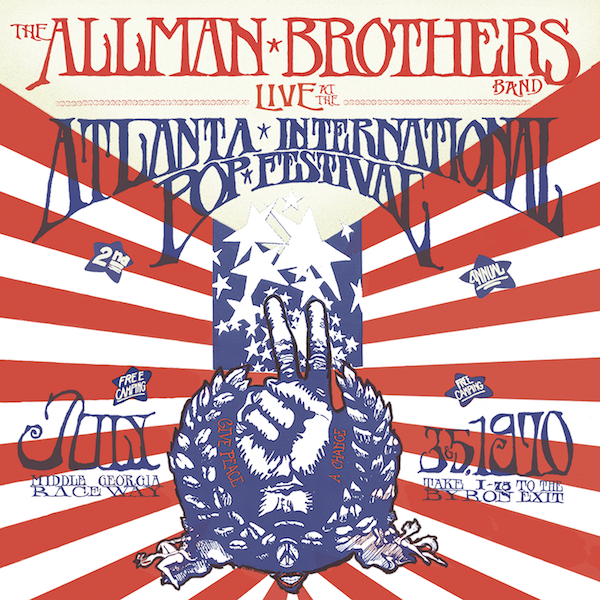 The Allman Brothers Band Live at The Atlanta Pop Festival, July 3&5th, 1970 will be available on vinyl for the first time in a 4 LP individually numbered box set packaged in an oversized slipcase with an eight page booklet of photos and liner notes. This set was recorded almost a year before At Fillmore East broke the band nationally.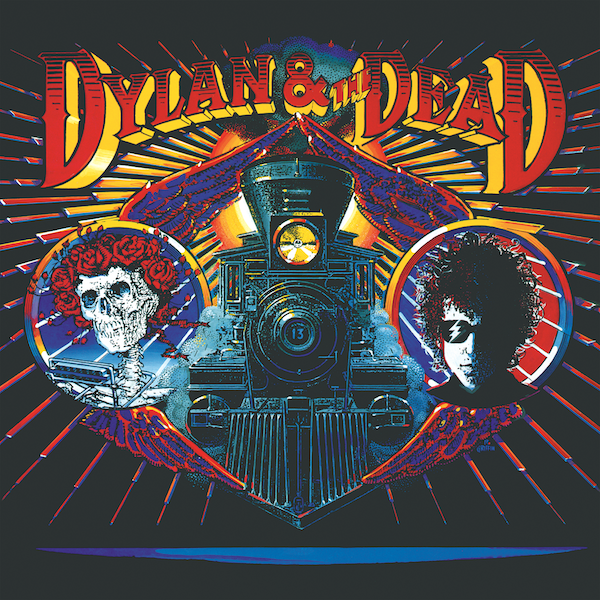 Dylan & The Dead from their 1987 tour features seven Dylan classics including "Knockin' On Heaven's Door", "Gotta Serve Somebody", "All Along the Watchtower and is pressed on red and blue tie-dye vinyl. If you lick the label…..absolutely nothing will happen.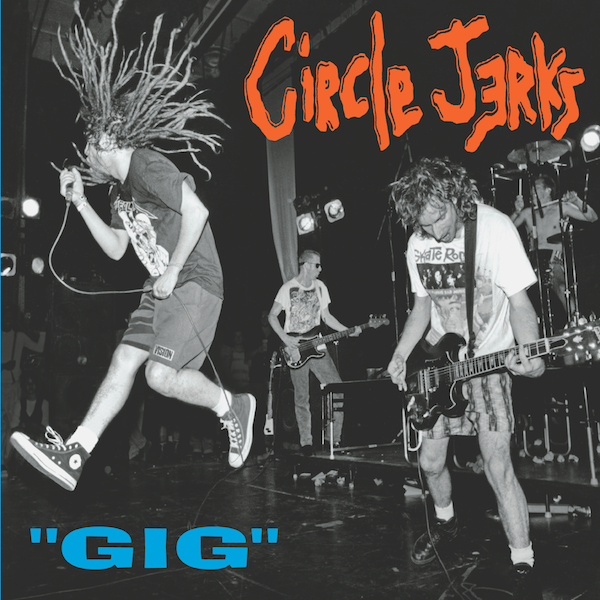 Circle Jerk's Gig features live highlights from the group's Combat label days in the second half of the 1980's. On vinyl for the first time in the United States and with newly-restored album packaging.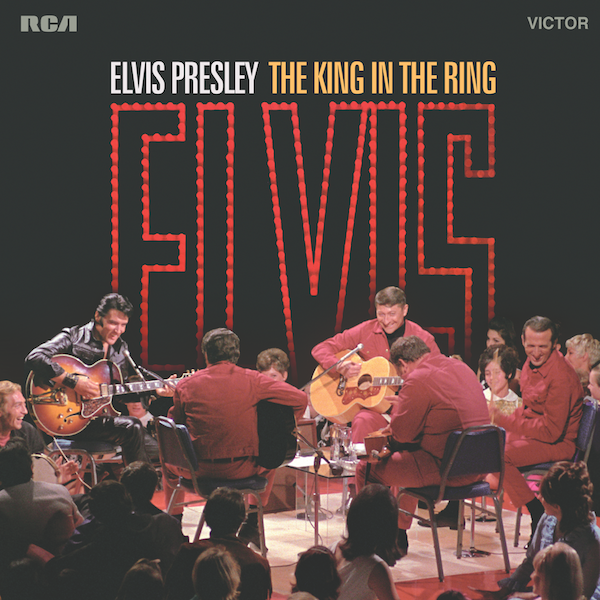 Elvis Presley's King in the Ring is a 2 LP individually numbered red vinyl set documents his NBC "comeback special" seen by millions in which Presley gives an "unplugged" performance in the round (before there was such a thing) featuring Scotty Moore and DJ Fontana. Both sets released for the first time on vinyl in a newly created gatefold sleeve. The story behind this memorable event—now 50 years old— will be told in a new HBO documentary "Elvis Presley: The Searcher, premiering on April 14th.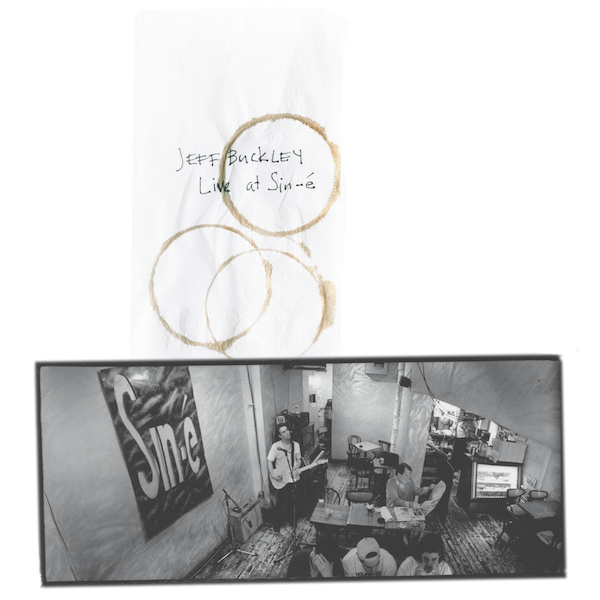 Jeff Buckley Live At Sin-é: Legacy Edition a 4 LP individually numbered "expanded" edition of his debut EP Columbia Records release, for the first time on vinyl. In a deluxe hard shell slipcase includes eight page full color booklet of photos and liner notes.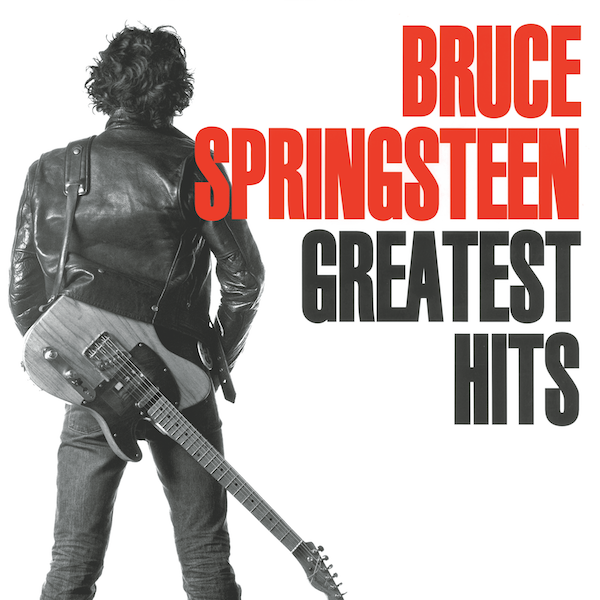 Bruce Springsteen Greatest Hits Individually numbered on red vinyl. Originally released in 1995, includes 3 then new E-Street Band songs recorded after their near decade-long estrangement. Here assembled from Bob Ludwig's later re-masters.
Among the other releases (of interest to AnalogPlanet readers):
Johnny Cash At Folson Prison: Legacy Edition 5 LPs, individually numbered 5 LPs containing both full concerts with June Carter, Carl Perkins and The Statler Brothers ("smoking cigarettes and watching Captain Kangaroo"—who can ever forget?). In a deluxe hard shell case with 8 page 12x12 booklet plus bonus 12" single containing unreleased audio of Cash and friends rehearsing at Sacramento's El Rancho Motel the evening before the concert.
Hot Tuna Live At The New Orleans House 2 LPs first time on vinyl. These are alternate performances from the same weeklong run of shows in Berkeley, CA used for the band's self-title 1970 debut.
And of course a reissue of Thelonious Monk's fourth Columbia album first issued in 1964—newly remastered at high resolution from the original master tapes.
There are also singles and albums from Jimi Hendrix, Kenny Loggins, Johnny Mathis (I Love My Lady first time on vinyl, a Nile Rodgers/Bernard Edwards disco-funk-bossa nova album unreleased for 35 years and first appearing on Mathis' CD box set from 2017), Eddie Murphy, Rage Against the Machine, Uncle Tupelo (No Depression—Demos), Soul Asylum and many others plus Wu Tang Clan's Enter The Wu-Tang (36 Chambers) on cassette.
No doubt all was cut from digital sources but Legacy has a long history here cutting from high resolution files sourced from original masters. The publicist asked what I'd like to have, and were I a pig I'd have given him a long list, but I only asked for the Pink Floyd and the Monk (I have an original so that should be interesting). Would I want the Elvis and half a dozen others? Sure but not being a pig….
<!- ------------------------------------>