Listen to Two Compositions From Jack DeJohnette's New Solo Piano LP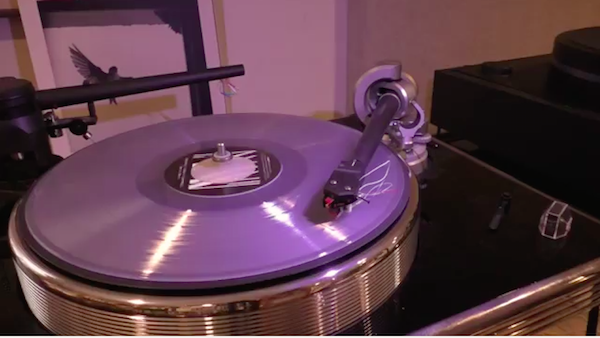 The new subscription-based vinyl-only label
Newvelle Records
has given analogplanet.com permission to post this video with audio sourced from "Return" Jack DeJohnette's first solo piano record and the label's latest release.
We've chosen two songs from the all original material: "Ebony" and "Silver Hollow"—reinterpretations of compositions he's recorded previously ("Ebony" on 1980's "Special Edition" and "Silver Hollow" on 1978's "New Directions") but of course, not with him on piano. For more info visit newvelle-records.com and of course there will be a review shortly on analogplanet.com.
Signal chain: Lyra Etna SL, Swedish Analog Technologies Tone Arm, Ypsilon MC-16L step-up transformer, VPS-100 (silver edition) Phono Preamplifier, darTzeel NHB18NS (new version) preamplifier, Lynx Hilo A/D converter.
<!- ------------------------------------>
| | | | | | | | | | | |
| --- | --- | --- | --- | --- | --- | --- | --- | --- | --- | --- |
| | Equipment Reviews | | The Gruvy Awards | | Blogs | Columns | | Show Reports | | News |