Masterdisk Offer Lets You Give the Valentine's Day Gift That Keeps on Giving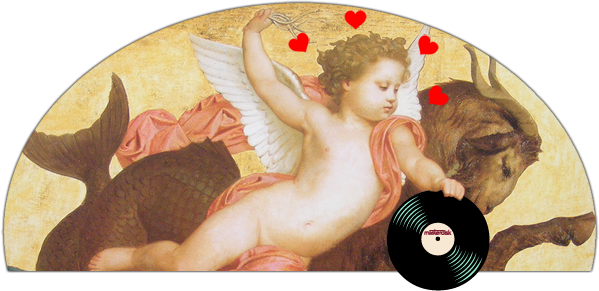 New York City based Masterdisk has come up with a
unique Valentine's Day gift
.
For $185 the mastering company will cut a one-sided Reference Lacquer from your loved one's cassette, CD or digital file, or $235 for a double sided one.
You can choose 33 1/3 rpm (18-23 minutes per side) or 45 rpm (12-15 minutes). The offer includes free shipping.
So let's say your girlfriend or wifey was in a band and has that cassette or CD lying around. You can send it to Masterdisk and get it back on lacquer. Or if you have a CD or cassette or file of your band and want to spin it on your turntable you can give yourself a Valentine's Day gift. Face it: you love yourself too, so why not?
This offer is far more pleasant than the one that offers to turn your cremated ashes into a record, don't you think?
<!- ------------------------------------>
| | | | | | | | | | | |
| --- | --- | --- | --- | --- | --- | --- | --- | --- | --- | --- |
| | Equipment Reviews | | The Gruvy Awards | | Blogs | Columns | | Show Reports | | News |