Mercury "Living Presence" Reissue Series Cut From 3-track Analog Masters From Analogue Productions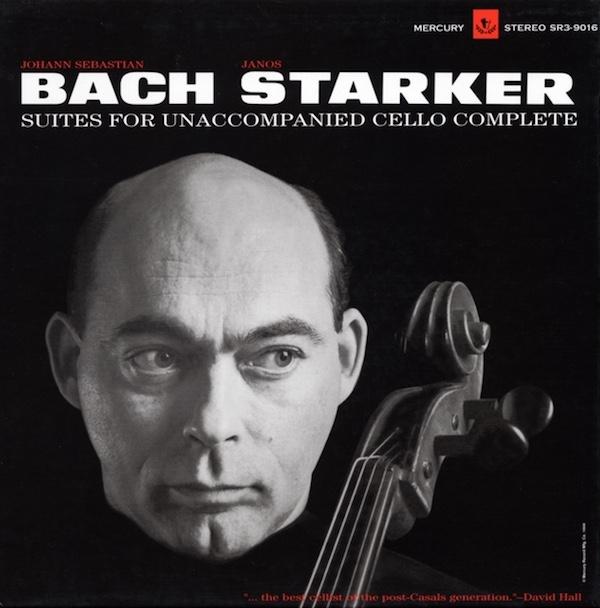 Tom Fine, re-mastering producer of the first two soon-to-be-released Analogue Productions Mercury "Living Presence" titles talks with AnalogPlanet editor Michael Fremer about the all-analog mastering process, with lacquers cut by Ryan K. Smith from the original 3 track master tapes.
Fine, the son of the original Mercury Living Presence producer Wilma Cozart Fine and recording engineer Robert Fine has since 2011 overseen the "Living Presence" reissues for label-owner Decca Classics. He's re-mastered or overseen the mastering of more than 25 Mercury titles in the digital domain.
The first two titles are the legendary triple LP Bach Starker Suites for Unaccompanied Cello Complete (SR3-9016) and the Dvorak Violoncello Concerto/Bruch Kol Nidrei with Dorati and the LSO (SR90303). Of course at 45rpm the 3LP set becomes 6.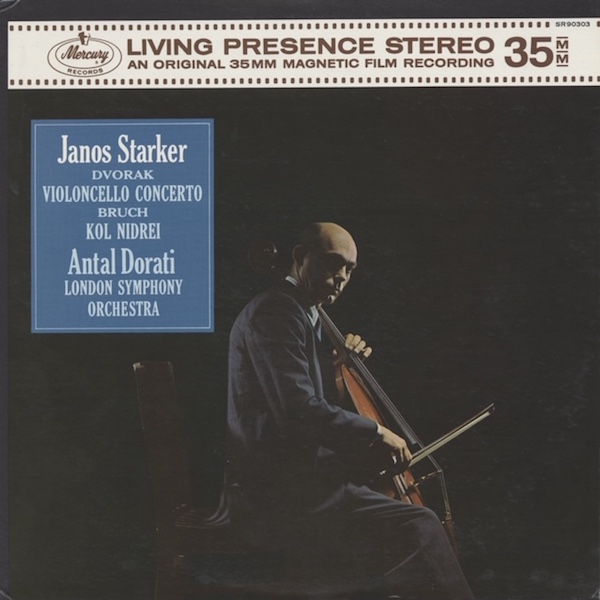 In the audio interview below Fine explains the "old school" cutting style Ryan K. Smith employed that didn't use a preview head to adjust groove pitch. Instead Smith manually adjusted pitch as the tape played. No equalization or dynamic compression was applied as the lacquers were cut at 45rpm. These should be the definitive editions of these two titles, with hopefully more to come in the future.
Fine hand-carried the tapes to Sterling Sound's new Nashville, TN analog mastering facilities and the cut lacquers were then overnighted to QRP where Gary Salstrom and technicians plated and then pressed test pressings. High resolution scans of Mr. Fine's original LP jackets were used to produce the artwork for the Stoughton Press "Tip-on" heavyweight jackets. The albums will be for sale on the Acoustic Sounds website.
Mr. Fine promised to bring a set over when Fremer returns from Chad Kassem's Blues Festival but in the meantime, a set arrived today in Salina, so once this story posts we'll have a listen in Chad's office. Those attending the New York Audio Show November 9th-11th at the Park Lane Hotel will have an opportunity to listen to test pressings in the room hosted by Robin Wyatt of Robyatt Audio. Playback will be via restored Quad 57s and Miyajima Labs phono cartridges. Chad Kassem will be on hand to answer questions.
<!- ------------------------------------>