Metallica Secure Controlling Stake in Furnace Record Pressing, Ready to Expand the Scope of Their Blackened Recordings LP and Box Set Catalog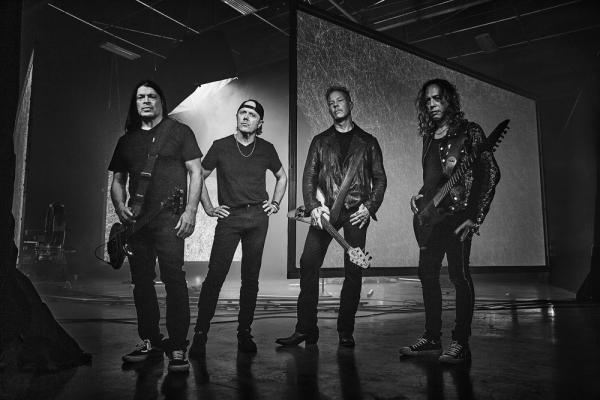 Subtitle this one, …And Vinyl for All. To wit: Metallica and Furnace Record Pressing have jointly announced that Metallica has acquired the majority interest in Furnace, a leading provider of high-quality vinyl and related services based in Alexandria, Virginia. This acquisition formalizes a long-standing relationship between the band and Furnace, who have produced more than 5 million pieces of Metallica vinyl for the band's own Blackened Recordings label imprint since 2014.
Members of Metallica voiced their appreciation of working with Furnace for the past decade. "We couldn't be more happy to take our partnership with Furnace — and Eric [Astor], Ali [Miller], and Mark [Reiter] specifically — to the next level," noted co-founding Metallica drummer Lars Ulrich. "Their indie spirit, the passion they have for their craft. . . culturally, we're kindred souls." Observed co-founding Metallica guitarist/vocalist James Hetfield, "Furnace has been great to Metallica — and, more importantly, to our fans. This deepened relationship between Metallica and Furnace ensures that fans of vinyl everywhere, particularly our Fifth Members, will have continued access to high-quality records in the future." [Fifth Member is the official name of Metallica's fan club.]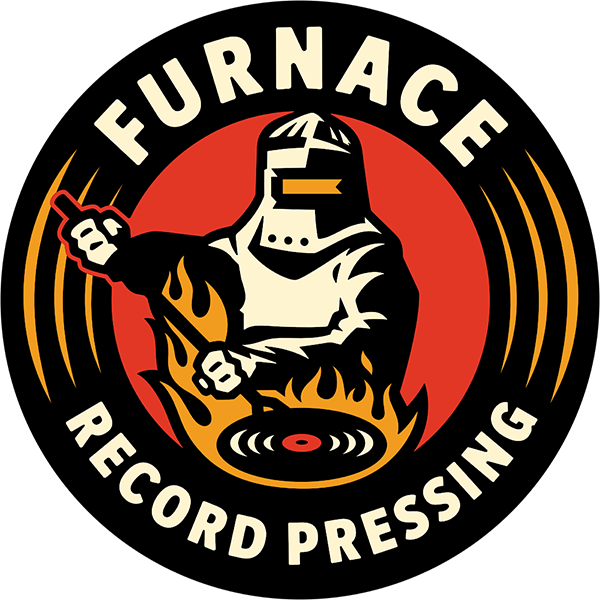 In an official statement, Eric Astor, founder of Furnace, said, "Building Furnace into the dedicated and experienced family of experts that it is today has been a huge effort, but immensely gratifying. Knowing our long-term future is secured while also being better able to take advantage of growth opportunities is really exciting for every member of the Furnace staff." Added Ali Miller, Chief Operating Officer of Furnace, "We have found ideal partners in Metallica. They want us to continue our customer-driven focus. To that end, we look forward to providing even greater capacity and service to each of our customers in the future."
As someone who was a story producer on the band's official nine-episode podcast dubbed The Metallica Podcast: Volume 1 — The Black Album in 2021, I can attest firsthand how all four bandmembers — Ulrich, Hetfield, guitarist Kirk Hammett, and bassist Robert Trujillo — share a collective passion for vinyl. In a separate interview I conducted with Lars Ulrich that was not part of that podcast series, I asked the drummer (who was born in Gentofte, Denmark in 1963) about his lifelong affinity for vinyl, and what his first album was when he was growing up.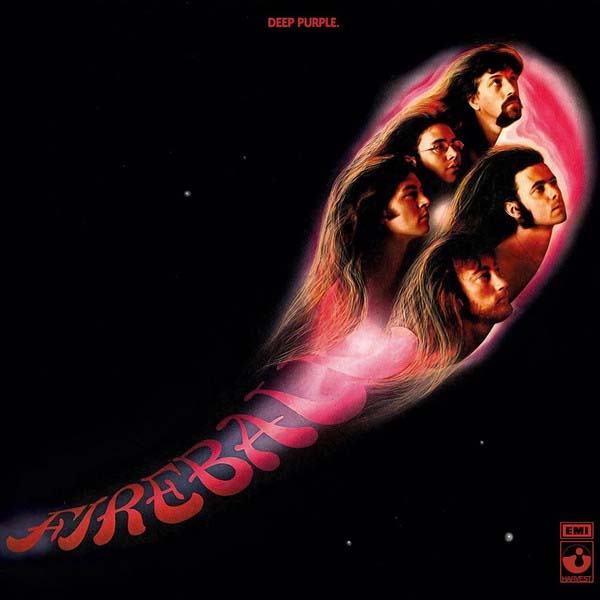 "I have a pretty clear recollection," Ulrich told me, without hesitation. "My dad took me to see Deep Purple in the spring of 1973 in Copenhagen. I was 10 years old at the time, and I remember going to the record store the next day to get my first Deep Purple record, which turned out to be the album Fireball [released in the UK on the Harvest label in September 1971]. Now, whether that record was bought with my own money or not, I don't quite recall (laughs), but that's the first memory I have of getting into buying albums. At that time, I would listen to the radio and hear some Sweet songs, and some Slade songs that were all singles — but in terms of getting into albums and that whole kind of record store experience, all that started with Deep Purple in 1973." (And the rest is history, as the saying goes. . .)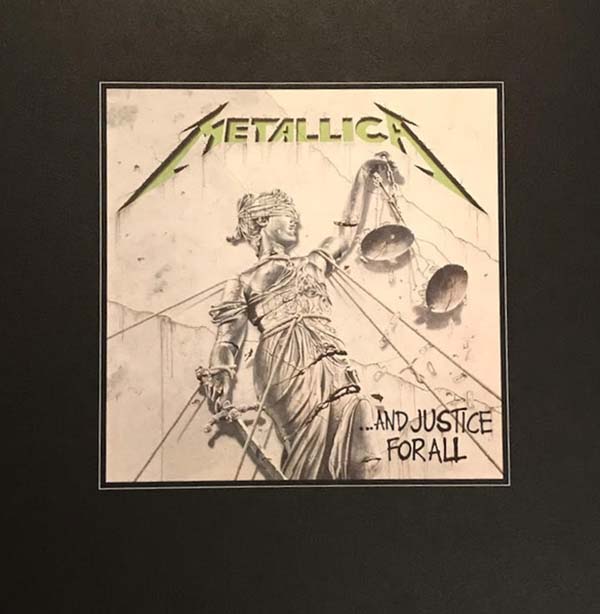 Metallica and Furnace have worked together on a number of deluxe box sets and concurrent and/or subsequent standalone multidisc 180g vinyl editions that have all been welcome additions to the Metallica canon, including 1983's Kill 'Em All (Furnace-pressed Blackened box-set edition released in April 2016), 1984's Ride The Lightning (April 2016), 1986's Master Of Puppets (November 2017), 1988's …And Justice For All (November 2018), 1991's Metallica – a.k.a. The Black Album (September 2021), and 2020's S&M2 (August 2020).
Founded by Eric Astor in 1996, Furnace is known for making LPs at its 70,000sq-ft state-of-the-art facility in Alexandria, Virginia. With 12 Pheenix Alpha presses and two Finebilt presses, Furnace is also known to be one of the largest record pressing companies in the United States. Furnace offers standard and heavyweight pressings, color vinyl, special-effect color vinyl, and custom vinyl etching to "meet the creative needs of any music artist" (in their words). Furnace also oversees other services related to the creation and packaging of records. In addition to Metallica, Furnace counts a number of major artists, global music companies, record labels, and indie/punk acts as their clients.
If you want to learn more about all things Metallica, go here.
If you want to learn more about Furnace, go here.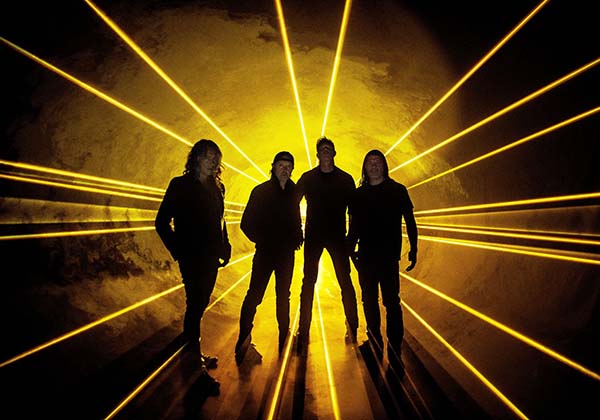 <!- ------------------------------------>