Exclusive: More News About the Tom Petty Box Sets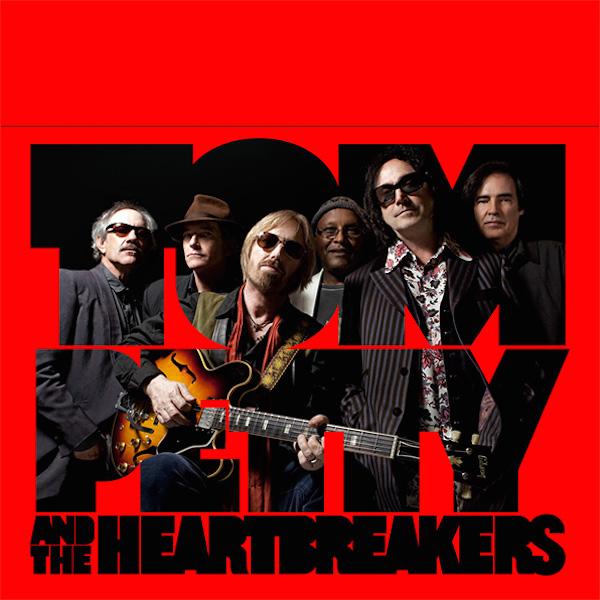 According to mastering engineer Chris Bellman at Bernie Grundman Mastering, all of the albums in both box sets were mastered from the analog master tapes with the following exceptions:
Mojo and Hypnotic Eye were mastered from the original high resolution 24 bit 48K digital masters (these were originally recorded digitally and sound so IMO).
She's The One and Greatest Hits were mastered from high resolution (24 bit 96K) digital copies of the original analog masters.
And here's some really good news: While the original releases of Wildflowers, Echo and Last DJ were mastered for vinyl from digital sources, for the 2016 box set release, they assembled the original analog masters for the first time, and mastered vinyl from that. According to Bellman, "the sound quality is especially better on these albums."
And there you have it! Keep in mind that many recordings produced analog are not mastered analog because of the time and expense involved in assembling cutting reels, which is probably why those three were cut from digital sources.
For instance, the Rick Rubin produced Johnny Cash albums were all recorded to analog tape but the tapes were never assembled for vinyl record production so those records, good as they do sound, are all digitally sourced.
When they were reissued a few years ago there was talk of assembling and cutting from tape, but no one was willing to deliver the scratch, which is too bad!
One last factoid: according to Chad Kassem, while his QRP pressing plant pressed most of the MCA era box, it did not press all of it. Two of the records, the first two Tom Petty albums, reverted back to Tom, who later licensed them to Warner Brothers. So even though they are in the MCA box, the pressing was done under Warner Brothers control and Chad says he doesn't know who pressed them.
P.S.: I'm so glad I checked the copy because auto-spell changed the first sentence to:
According to mastering engineer Chris Bellman at Bernie Grundman Mastering, all of the albums in both box sets were massacred from the analog master tapes with the following exceptions:

SPONSORED VIDEO
<!- ------------------------------------>