"Motown In Mono" Five 180g LP AAA Limited Edition Series Cut By Kevin Gray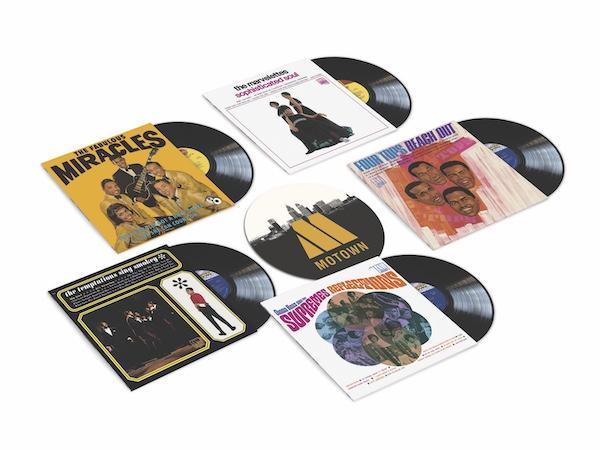 This is great news! On December 27th Motown will release 5 mono Motown albums cut by Kevin Gray from the original analog master tapes, pressed on 180 gram vinyl and packaged in deluxe Stoughton tip-on jackets. The titles are: The Miracles'
You've Really Got A Hold On Me
(1963), The Temptations'
(1965), The Four Tops' Reach Out (1967), Diana Ross & The Supremes' Reflections (1968), And The Marvelettes' Sophisticated Soul (1968).

These productions were meant for mono since most of the music was consumed on the radio and on portable players, though there were stereo mixes of the later albums that the few audiophile Motown fanatics at the time bought (if they could find them—I did). Upon later reflection (decades later), it's obvious that the mono mixes are the ones to have and now, done correctly, here they are!

By the time of the releases of Sophisticated Soul and Reflections, stereo had taken over so the former was never issued in mono while the latter was available in mono in the UK only. So these are the first time they will be released in America in mono. Gray says in the press release: "There was a big reason why mono was a great thing for Motown -- the emphasis then was radio," explains remastering engineer Kevin Gray. "They did special mixes in mono, intended for radio, and those are the ones we grew up listening to."

"I'm approaching these Motown albums by trying to keep everything balanced within the same framework," Gray continues. "Within an album, I try to find a level that is representative of what the album was supposed to be, and then I match everything as closely as I can to that with EQ. I certainly don't find any need to add further compression. The tapes have held up well. I'm always pleased when that happens. It's been very rewarding to work on them, and they sounded very, very good."

The bundled set of 5 complete with slipmat are available exclusively from The Sound of Vinyl's global online store.

Read more about this series including an interview with Kevin Gray here.

If you've never been to "Hitsville, USA", the Motown museum in Detroit, here's the inside of the studio where all of that great music originated: it's barely large enough to fit the piano, though there are isolation rooms from where the brass and strings and other elements performed.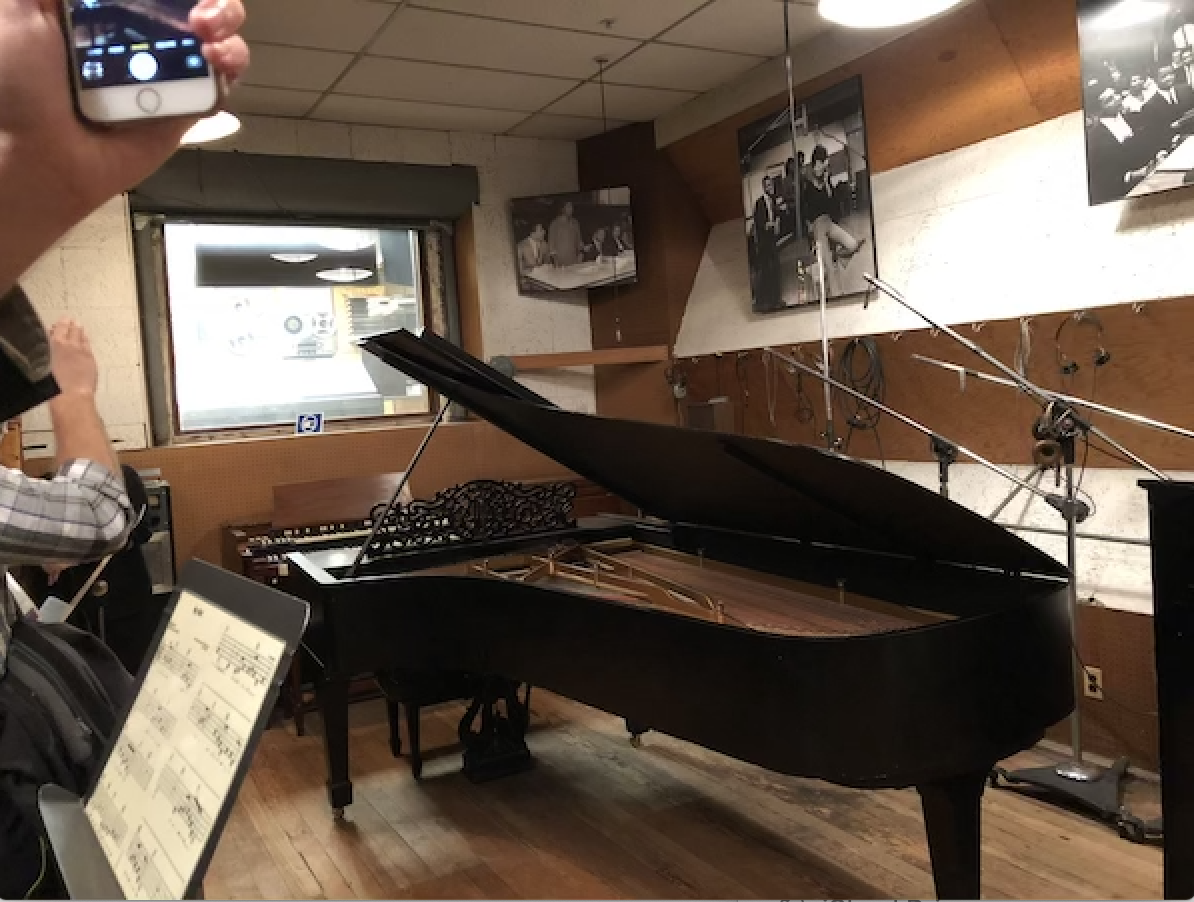 <!- ------------------------------------>