Nashville's United Record Pressing Expanding With Sixteen New Presses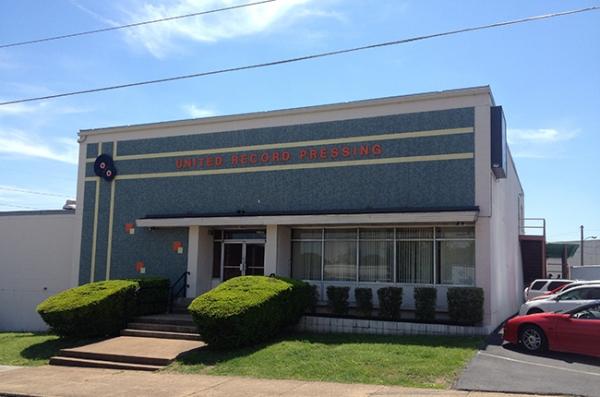 On Wednesday, May 7th, Nashville's United Record Pressing announced a major plant expansion with the planned addition of 16 additional presses. To meet demand the company currently operated 24/6 snd has been doing so for the past two years.
The plant currently can press 30-40,000 records daily with 22 presses running. The 16 new presses will just about double capacity. URP purchased new buildings to house the facility and will have to install new infrastructure (boilers, etc.) to support the presses.
Some of the "new" presses were already at URP but not being used (URP bought the presses at the old UNI Gloversville, NY plant that Universal foolishly closed a decade ago even though the plant was in the black (literally and financially).
According to Jay Millar, director of Marketing (who never returns my emails), the 16 new presses are made by Lened. I have never heard of this brand and a web search turned up nothing. So further research is required.
In any case, for those doubting the reality of the "vinyl resurgence" this news should quell any such doubts.
<!- ------------------------------------>
| | | | | | | | | | | |
| --- | --- | --- | --- | --- | --- | --- | --- | --- | --- | --- |
| | Equipment Reviews | | The Gruvy Awards | | Blogs | Columns | | Show Reports | | News |