Neil Young's Upcoming Record Store Day 4 LP Box Set Produced From Master Tapes AAA (Now Delayed Until November)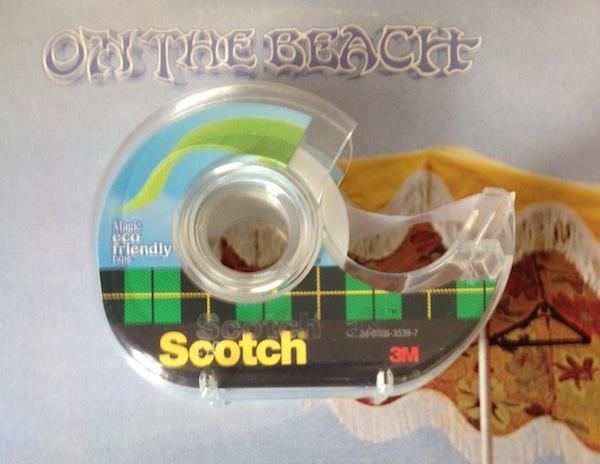 (Late breaking news: the set has been pushed back until probably November).
Neil Young's previously announced 4 LP box set due to arrive on Record Store Day, April 19th will definitely be issued AAA from the original master tapes. I know that for a fact because I had the tapes in my hands Thursday evening March 13th in Chris Bellman's room at Bernie Grundman Mastering.
The albums in the box set are: Time Fades Away, On the Beach, Tonight's the Night and Zuma. No duds there!
So why can't you see the tapes? I asked Chris if I could take a picture. Chris felt it best to check with John Nowland, Neil's "go to" engineer and keeper of the tapes since 1983. Nowland initially said "yes" but as I was about to snap the photos, the phone rang and he said "no."
Why no? Because he didn't feel in a position to grant permission. My take based on this experience is that Neil could be asked and say "Why did you even bother asking"? or had he not been asked and seen the images perhaps have gotten very upset. Nowland should know, so if he thought better of granting permission, I'm good with that.
If the situation changes and Neil says "okay", Chris Bellman promises to take the photo and send and then it will be posted here so you can see the tapes. I like seeing master tapes, not to mention holding them!
They are old tapes and at least one required baking. This may be the final analog pass for vinyl so we should all be happy that Chris Bellman has them, will do the cutting and Pallas will press.
If you're a Neil fan, don't pass this one up because it probably won't come around again. I wonder if the reissued On the Beach will include the original's full color, flowered inner jacket.
<!- ------------------------------------>