Newvelle Records Is An Exciting New Curated Vinyl-Only Label Featuring Jazz Greats (fact-corrected 2/4/16)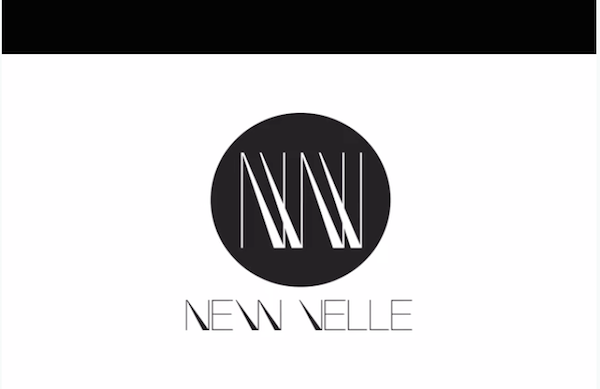 Newvelle is a new vinyl-only jazz label founded by Elan Mehler and Jean-Christophe Morisseau. Mr. Mehler is a New York jazz pianist and composer who has toured worldwide and has released five albums. Mr. Morisseau is a Paris-based business executive with a twenty-plus year background in international global business development.
The business model consists of a curated subscription series of original albums by top jazz musicians, one shipped every two months.
The first six albums, already recorded are:
Frank Kimbrough Quintet
Jack DeJohnette Solo Piano
Noah Preminger Quartet featuring Ben Monder, John Patitucci and Billy Hart
Don Friedman Trio playing the music of Booker Little with Phil Palombi and Shinnosuke Takahashi
Ben Allison Trio featuring Ted Nash and Steve Cardenas
Leo Genovese Trio featuring Esperanza Spalding and Jack DeJohnette
The business model is ".... based on building an exclusive community interested in hearing this music in the best possible presentation."
Mehler and Morisseau have produced all six recordings, which are mixed and ready to press on 180g vinyl at MPO in France. All feature artwork by Bernard Plossu on 400 gram matte gatefolds with accompanying poetry by Pulitzer Prize winner Tracy K. Smith. Jacket layout is by Parisian designer Antoine Leroux.
Mr. Mehler and Mr. Morsseau recently visited, bringing with them a test pressing of the Frank Kimbrough Quintet release and a lacquer of Return, the Jack DeJohnette solo piano album. Scott Hull at Masterdisk cut the Kimbraugh lacquers, while Alex DeTurk mastered the DeJohnette lacquer I heard and he will be cutting lacquers for the remaining titles..
All of the titles were recorded digitally at 88.2/24 bit in New York and the full resolution files will be used to produce the final records. The sonic goal appears to have been full dynamics with textural and tonal purity as opposed to the more distant "instruments in a room" approach. The result is immediacy and intimacy and in the case of the DeJohnette, as I remember it, presented from the musician's point of view.
Grammy Award-winning recording engineer, Marc Urselli provided these technical notes: "All our recordings are done at EastSide Sound in New York City where I use mostly vintage and some tube microphones, all analog and some tube pre-amps and all the inputs are run through and summed through an entirely analog console (a Harrison Series Ten B) that has no AD's or DA's anywhere. We strive to keep our signal chain as short and clean as possible.
The medium of the recording is Pro Tools HDX with the latest HDX converters and we always record everything at 24bit 88.2kHz, never less than that. For mixdown I use uniquely the analog console, which is fully automated and digitally recallable so that we have the best of both worlds available: analog sound and digital automation and recall. This means we can save the mixdown files and moves of a mix but the sound is never converted to digital within the mixing console, which also serves as the summing. I use an analog spring reverb and on occasion a Lexicon 480 reverb. At no point do we use digital in-the-box summing."
Looking at the talent and the project's top to bottom high quality, this is a subscription series worthy of your consideration.
While the two founders have put considerable time, effort and money into taking the project to this point, completing it will require Kickstarter funding, which began Monday, January 26th. The project's funding goal is $32,393. As of today, one day later, a little over $8000 has already been pledged. There are "goodies" for those willing to commit more than the approximately $378 one year subscription cost. You can also buy individually Meantime, the Frank Kimbrough release, for around $70 (all prices are listed in Euros, which is very close right now to the U.S. dollar). The label has made 100 copies available of which 83 currently remain. It will be the only individually available album.
For more information please visit the label's website and watch this embedded video from the Kickstarter page:
<!- ------------------------------------>