Newvelle Releases As a "Stand Alone" album, Irma Thomas's Love Is the Foundation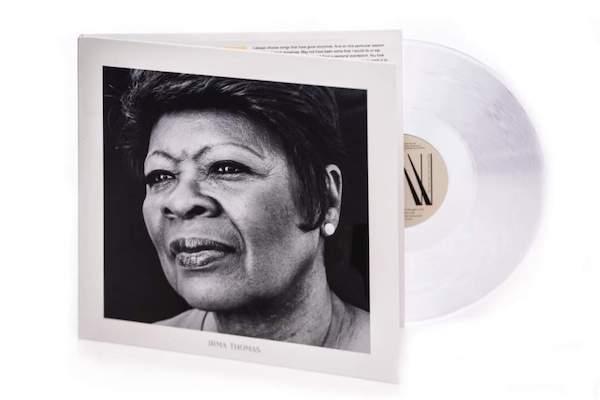 Newvelle Records yesterday announced it was releasing as a "stand alone" LP from the 4 LP
New Orleans Collection
Irma Thomas' remarkable
Love Is The Foundation
.
Recording by studio owner Misha Kachkachisvili was January 13th-15th, 2020 at Esplanade Studios, New Orleans, mixed by Marc Urselli at East Side Sound and mastered to lacquer by Alex DeTurk at The Bunker Studios, Brooklyn. The record was pressed at QRP, Salina KS and packaged in a Stoughton "tip-on" jacket.
This album is available only on vinyl and is so worth having and enjoying.
Newvelle Announces Live Streaming Jazz Series every Friday evening in April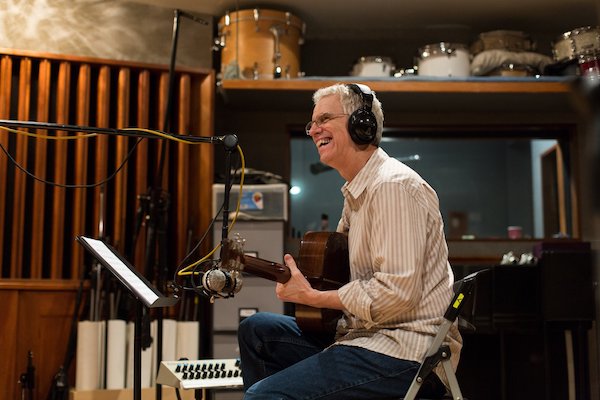 Thanks to a generous donor who picked up all of the series production costs, all of the money collected will go directly to the musicians. You can access and watch the concerts live from East Side Sound for free, but of course Newvelle hopes you will generously contribute to the musicians. This Friday's concert features John Patitucci, Yotam Silberstein and Rogério Boccato. Future concerts feature artists including Tim Berne and Rufus Reid, among others, all of whom are listed on the Newvelle website.
Here's the schedule for the concerts, which stream live starting at 8PM (East Coast) Friday nights in April:
Jon Cowherd, Steve Cardenas and Simon Willson: April 2
John Patitucci, Yotam Silberstein and Roggerio Bocato: April 9
Tim Berne Gregg Belisle-Chi: April 16
Rufus Reid and Sullivan Fortner: April 23
Carmen Staff and Allison Miller: April 30
<!- ------------------------------------>