Oh No! An Even Stupider Vinyl Story!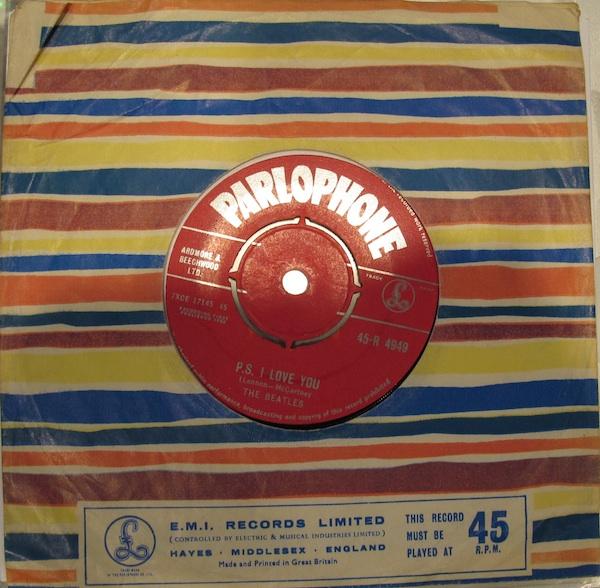 The numerogroup can rest easy. An even more foolish vinyl story has just appeared online on The New Jersey Star Ledger's website.
Please read it for yourself: "Vinyl records coming back? Scratch that!."
And as long as I'm still at it, I received another email response from Mr. Sevier and responded to it:
On Jun 13, 2013, at 2:18 PM, Rob Sevier wrote:
I'm happy to engage debate, but your claim actually has no substance, there is no argument (just that something is "stupid"). It's purely an opinion… and not the opinion of someone I respect.
To which I responded:
So you say:
1) happy to engage but there is no debate because my claim has no substance. Well that of course is the purpose of a debate, to debate if my claim has substance.
2) "stupid" is how I characterized the piece but I did explain why I thought it was so.
3) Of course it's only an opinion. That's what debates usually deal with.
4) and of course you don't respect my opinion, because it differs from yours and after all I've only spent 30 years helping to save vinyl and am considered one of the authorities on the subject so I understand why I'm not worthy of your respect.
It all makes sense now. Thanks for clarifying.
<!- ------------------------------------>