Oregon Gets a Pressing Plant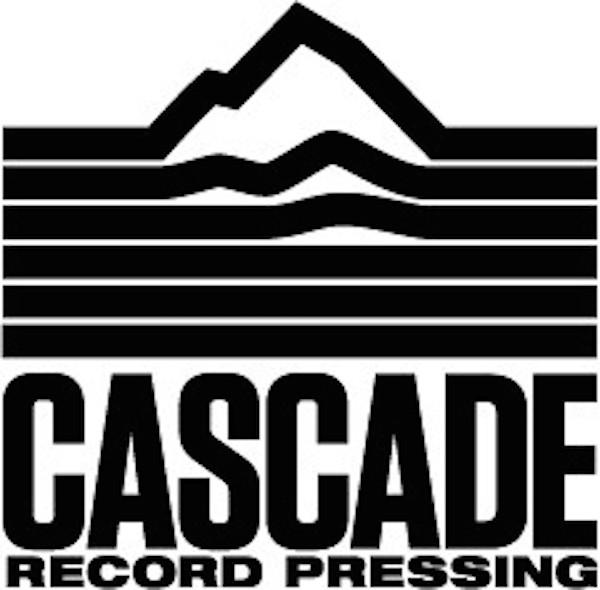 A reader alerted me to a story by Portland Mercury music editor
Ned Lannamann
about a new pressing plant recently opened in Milwaukie, Oregon, a short drive from downtown Portland.
The new plant, Cascade Record Pressing, is Oregon's first pressing plant ever, though it has roots in Canada and New Jersey.
The pressing plant is a start-up of Mark Rainey of TKO Records and Steve Lanning (a local CPA). It's always good to have a CPA around when you're building a pressing plant business, right Chad?
Cascade acquired six Hamilton automatic presses from Rip-V, a now closed Canadian pressing plant. Rip-V got the presses from New Jersey-based Hub Servall, which closed in 2004—and not because of a shortage of business. One of the partners, the technician in the plant, decided to retire. Not sure why Rip-V wasn't able to take advantage of the vinyl revival and obvious shortage of presses and press-time wait, but Canada's loss is Oregon's gain!
The company will specialize in 150 to 180g records, which are not the easiest records to press. Next trip to the Northwest guess where I'm heading for a visit?
In other pressing plant news, another new/old start-up will launch soon in Burlington, Vermont. Burlington Record Plant is a start-up of musician Justin Crowther, who found in Germany two Lened manual presses, which once up and running he hopes will turn out daily 700 records.
There's also a rumor of a new pressing plant opening soon in New Jersey. Would be nice if it was located in Rockaway, where RCA had its east coast operation but anywhere in NJ is fine with me.
<!- ------------------------------------>