Prince Estate and Warner Records Announce Seriously Expanded Sign O' the Times Double Album++++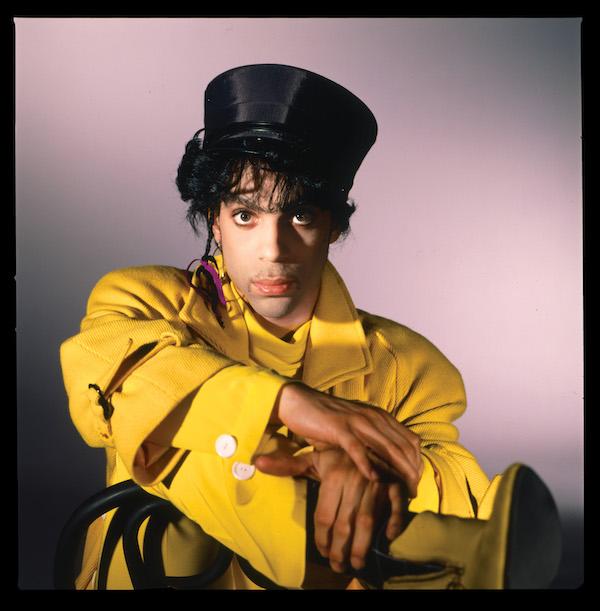 Sign O' the Times
double LP including a "Super Deluxe" edition featuring 8 CDs+DVD or 13 LPs+DVD. Also a 3 CD/4 LP 180g Deluxe Edition and a remastered 2 CD/2 LP peach vinyl edition for those fans trying to moderate their Prince intake.
The Super Deluxe edition includes all officially released 1987 Prince audio plus 45 previously unreleased studio songs recorded between May 1979 and July 1987 plus a complete audio performance from the June 20, 1987 stop on the Sign O' The Times Tour at Stadium Galgenwaard in Utrecht, The Netherlands. The Super Deluxe set's DVD contains the complete previously unreleased New Year's Eve benefit concert at Paisley Park on December 31st, 1987, which was Prince's final performance of the Sing O' The Times Tour stage show and his only collaboration with Miles Davis.
But wait! Theres' more!: As a companion collector piece, fans have the opportunity to order a numbered 7" singles boxed set, strictly limited to 1,987 units, and manufactured by Third Man Pressing in Detroit. Containing remastered audio for all four official 7" singles released in 1987, as well as the two official Warner Records promo singles, the set contains a brand new 7" single comprising two versions of the previously unreleased track "Witness 4 The Prosecution". The set is available to order now, exclusively via the official Prince Store and Third Man Records Store, and is expected to ship on or before August 14.
The Prince Estate in partnership with Warner Records announced today an expanded reissue of Prince's "epochal"
<!- ------------------------------------>