Rest in Peace, Roger Modjeski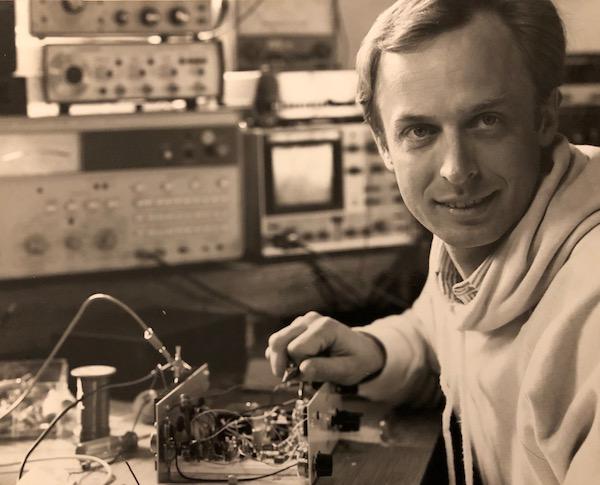 Roger Modjeski passed away December 11th 2019 at age 68 after a year long battle with cancer. He was a brilliant audio engineer who, after working at IBM and teaching at Stanford, joined Harold Beveridge in Santa Barbara, CA where he worked on that designer's electrostatic loudspeakers before becoming a reluctant manufacturer whose no-nonsense products have stood the test of time. He favored teaching and mentoring to manufacturing but managed to do both very well.
When the San Francisco Audiophile Society asked me to write something the other day I submitted this:
"I knew Roger for many years, at first only through phone calls and emails. I was fortunate to have met him years later through the San Francisco Audiophile Society and so happy to have shared that time with him. He was always a reluctant manufacturer, as I point out in my review of the RM200 MKII that I own and use as a tube reference, but so generous with his time and knowledge.
" Not surprisingly, the amp measures as well as it sounds, or as John Atkinson concluded: 'As did the original version of the Music Reference RM-200 amplifier, the Mk.II edition offers superb measured performance for a tubed design, particularly in terms of midband distortion and the ability to drive low impedances. And I remain impressed by the quality of its output transformers.' We all knew he had a terminal illness and he talked about it with me when I last visited in the fall. I just didn't think he'd pass this quickly. He will be missed by all. What a lovely man."
<!- ------------------------------------>