Rhino To Release September 18th Coltrane's Giant Steps 60th Anniversary Deluxe Edition on 2 LPs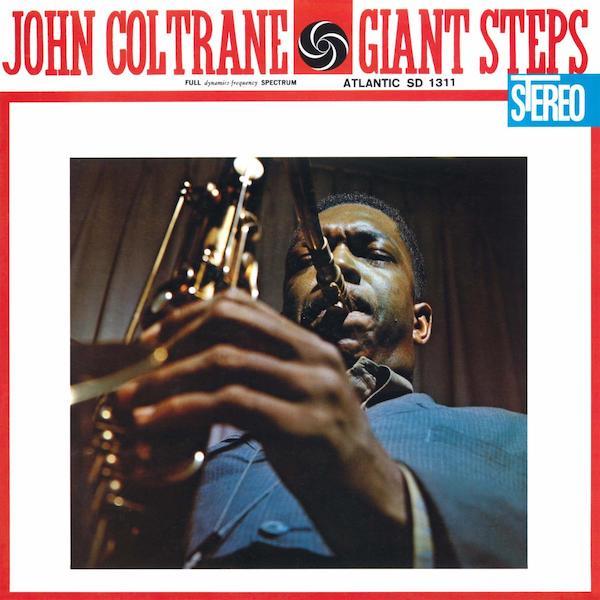 AnalogPlanet readers need to introduction to this groundbreaking album, Coltrane's first for Atlantic recorded shortly after his participation in
Kind of Blue
. The packaging and presentation are "first class" and include a booklet with new, never before seen photos and an essay by jazz historian Ashley Kahn. The jacket and label art replicate the original's.
The second LP contains 8 alternative takes. If you order through Rhino.com they'll include a 7" single with alternate takes of "Giant Steps" and "Naima". The 2 LP set costs $31.98.
However, the press blurb does not include who mastered the LPs, or from what source, or who pressed. This is becoming a nasty Rhino habit and as far as I'm concerned, it's bad not just for consumers, it's bad for Rhino's reputation.
UPDATE: My Rhino contact says John Webber at AIR Studios, London cut lacquers. Haven't gotten the source yet. However he also cut lacquers for the mono Coltrane box set and those came out really well and they omitted My Favorite Things because that master no longer exists.
<!- ------------------------------------>
| | | | | | | | | | | |
| --- | --- | --- | --- | --- | --- | --- | --- | --- | --- | --- |
| | Equipment Reviews | | The Gruvy Awards | | Blogs | Columns | | Show Reports | | News |