Rudy Van Gelder Dead at 91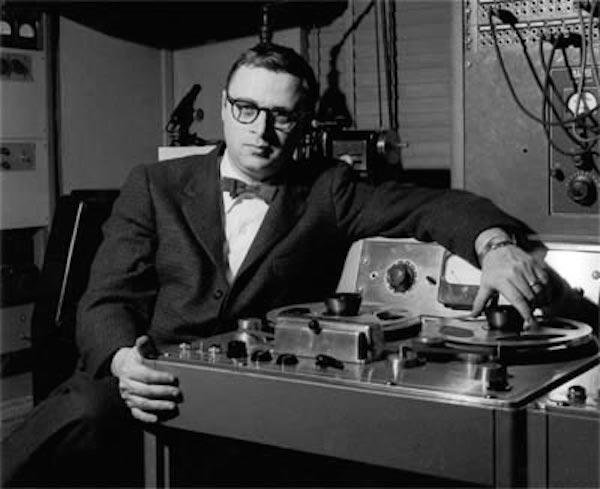 Legendary recording engineer Rudy Van Gelder passed away today at age 91. The jazz engineer and friend to many musical greats began his recording career as an amateur enthusiast in 1952 (his day job was as an optometrist), using the living room of his parents' home at 25 Prospect Avenue, Hackensack, New Jersey.
The house stood empty for decades and only those who knew what went on inside understood the significance of the double doors and ramp leading to that famed living room.
In the early 1990s the building was torn down and replaced with a medical building. Obviously the home should have been preserved and memorialized, even if it required moving, but money won. I lived down the block in the late 1980's and I used to pass the house every day. "I"ll take some pictures one day" I told myself, but I never did.
That home is where he recorded many of the great classic Blue Note and Prestige records by, among many dozen others, Miles Davis and Hank Mobley. Inspired by his time at the home studio Thelonious Monk wrote "Hackensack". In 1959 Van Gelder moved to a new, purpose-built studio located at 445 Sylvan Avenue, Englewood Cliffs, New Jersey where he recorded many more classics including A Love Supreme, His recorded output is staggering both in quantity and quality, both musically and sonically.
That's all I'm going to write. I'm now going to pull out some Blue Notes and enjoy. I suggest you do the same! We forgive Rudy for his embrace of digital recording late in his life, but compared to working with tape, for sure it was a hell of a lot easier.
<!- ------------------------------------>