Sticky Fingers File Identities Revealed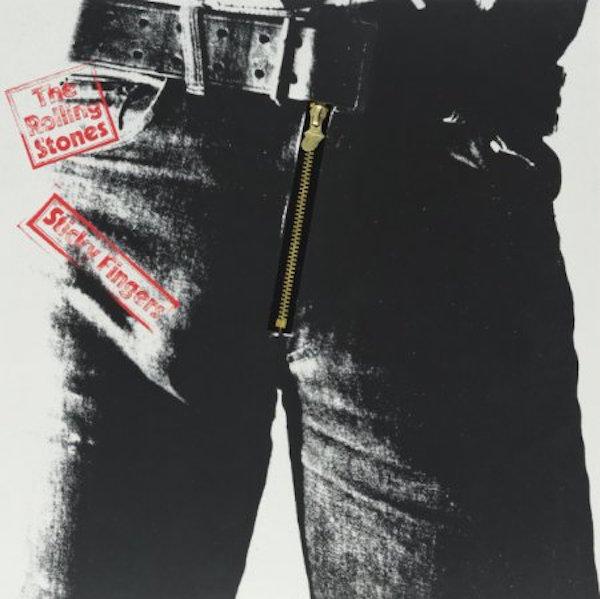 Let's not drag this out. Here are the file identities:
File #1 is the Japanese reissue. I think it sounds quite good, perhaps a bit bright.
File #2 is clearly the Mobile Fidelity reissue. The bass has been cartoonishly dialed up but the 1/2 speed mastering produces extreme transient clarity.
File #3 is the new reissue.
File # 4 is the original Rolling Stones Records issue cut at Atlantic Studios.
I'm not surprised people generally liked File #3 and in a short excerpt confuse it with the original pressing. Remember I wrote:
"This one doesn't sound quite as compressed, but when you sit down to listen, the music just seems to float by without creating much of an emotional impact, partly because of the dynamic compression but also because the bass is kind of weak and there's a bit of added edge on top. However, in terms of overall EQ, it's not grossly off the mark", which is why in a short excerpt the two sound similar.
However, I stick with my original conclusion: the bass is lacking in impact compare to the original (forget the Mo-Fi, but if your system doesn't go really low the reissue's lack of bass weight won't be a problem for you), and the compression, though mild, robs the music of visceral impact and makes it sort of float by....
<!- ------------------------------------>