The Stupidest Article Ever Written About Vinyl (by two guys running a vinyl label) !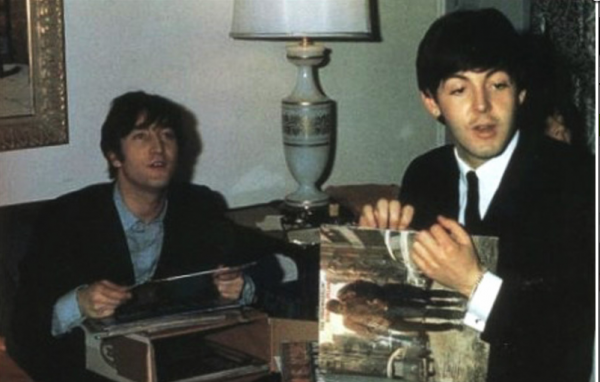 Please read the stupidest article ever written about the vinyl resurgence published online by The Wire. Two shmendricks, Rob Sevier and Ken Shipley attempt to compare the vinyl resurgence to baseball cards. Worse, the Wire's editor, clearly a bigger shmendrick introduces the article thusly:
"The recent boom in vinyl merely reflects business's desire to extract maximum commodity value from 'manufactured rarities'."
In other words, these putzes think the business not record fans are driving the resurgence.
True, there's an element of the Record Store Day phenomenon that trades upon limited edition RSD-only vinyl but that's not a driver of the vinyl resurgence. It's a tiny sideshow.
These clowns suggest you buy any old version of Nirvana's Nevermind and then in the part that will have you hurling lunch, they seem to pay homage to Scorpio Music. Scorpio ????? Among the most egregious purveyors of vinyl garbage?
What's saddest of all is that these guys are running what appears to be a very interesting vinyl archival label filled with interesting titles. Why they have to crap on the rest of the marketplace remains a mystery.
Read for yourself:Collateral Damage: Numero Group on the vinyl bubble
<!- ------------------------------------>