Table Toppers: Show Us Your Turntables!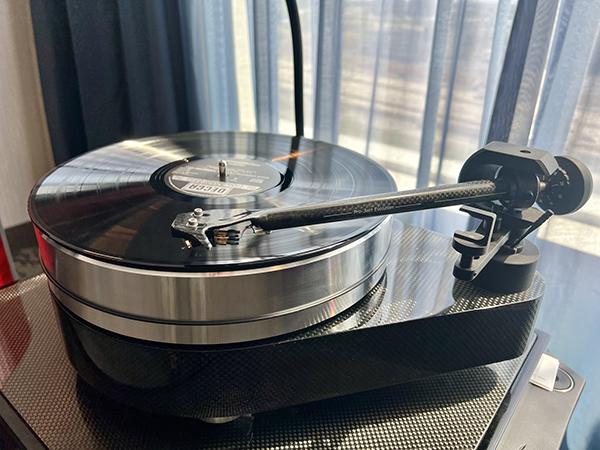 We have so many vibrant discussions about our turntables, personal listening systems, and the music we listen to that we here at AP decided it was time to see and hear about them in much more detail.
To that end, we are introducing a new section on AP called Table Toppers that's all about you. We want to see your turntables, tonearms, cartridges, phono preamps, other amps, speakers, accessories, even your vinyl collection — the literal analog works!
To be a part of Table Toppers, all you have to do is compile the following information, and then email it to us at this e-addy: apsubmissions@avtechmediausa.com, with "Table Toppers Submission" as your subject line. In your submission, include your name and where you live. (We respect everyone's privacy, so if you want to be identified along the lines of something like, "my name is Paul M. and I live in the Northeast," that's okay too.)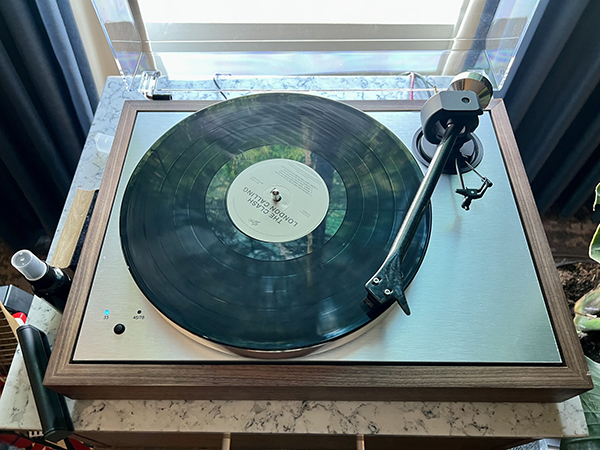 Here's what to do.
** Take good, clean photos of your turntable and other equipment that clearly show us how you have your system set up in your personal listening room(s). Make sure they're either jpg or png files before you attach them to your email submission.
** Write up a description of your turntable and your system, and be as detailed as possible — include the model number of your turntable(s) and your other gear, as well as when and where you got it/them from (the name of the shops/dealers, and its/their location) plus the names of anyone who may have helped you with the sale or your purchasing decisions, if they offered you any setup advice or firsthand assistance, or if you decided to go the full DIY route instead.
** Tell us why you chose that specific turntable, and feel free to give us your backstory too — how many turntables you've had over the years and what they were by name and model number, what got you into listening to music on turntables in the first place (first album you bought/heard on vinyl), when you first started listening to records, how many records you currently have in your collection and what your favorite LPs are, and why listening to music that's spinning on your turntable remains important to you to this day.
** Have we left anything out? No detail is too small, so please "go long" — we don't mind. If we choose to feature you and your Table Toppers system here on AP, we will reach out to you directly to let you know you've made the grade, and we may also have some follow-up questions for you before we post your story and your photos.
And with that — ready, set. . . show us your turntables!!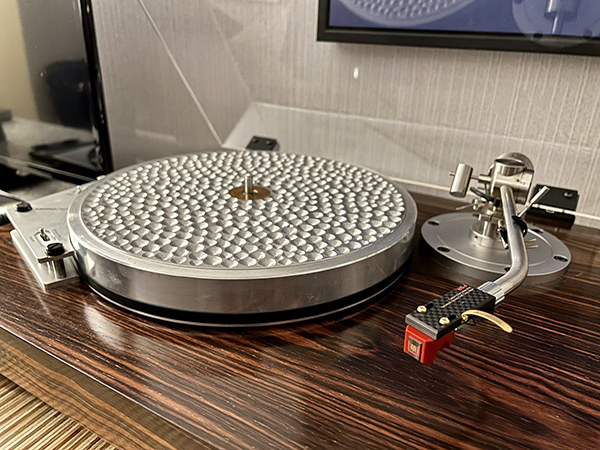 All photos in this story by Julie Mullins
<!- ------------------------------------>