Third Man Releases Three Key Muddy Waters Singles on 45rpm Vinyl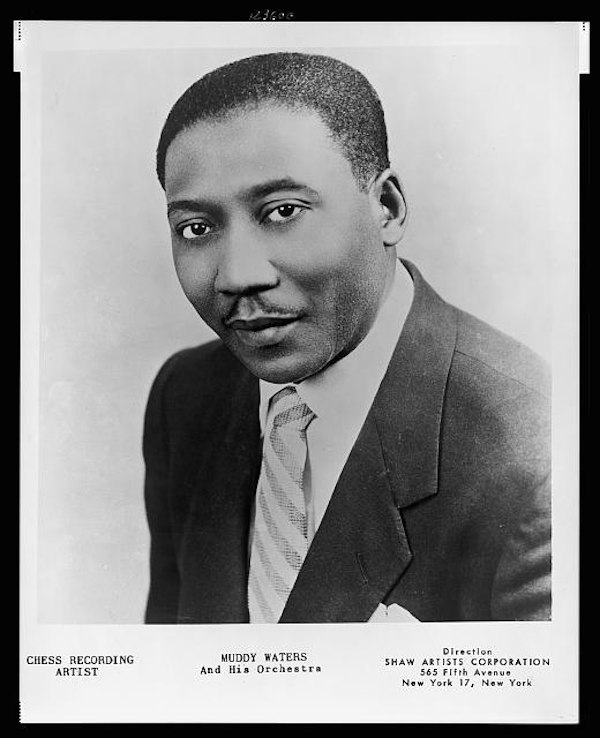 Third Man Records today released three key Muddy Waters Chess singles originally released on 78rpm shellac. The three are "Rollin' Stone" b/w "Walkin' Blues", "She's All Right" b/w "Sad, Sad Day" and "Mannish Boy" b/w "Young Fashioned Ways".
From this image the three singles appear to have LP sized holes, which makes them more convenient to play but of course less than "authentic":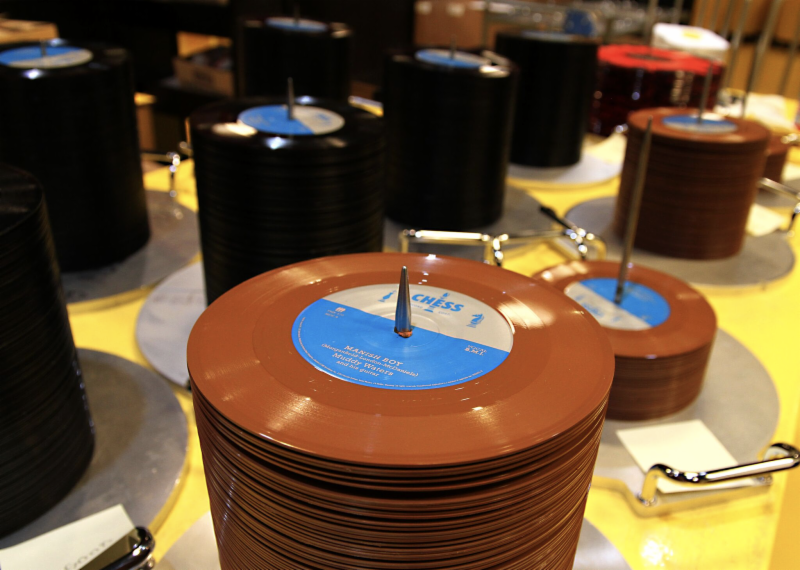 However in this other image sent my Third Man Publicist Ken Weinstein, the holes appear to be standard size. Perhaps it's a "punch out" option?

In any case, these are probably digitally sourced (especially since much of the original Chess tape catalog was wiped out in the big Universal fire) but this is not an exercise in "audiophilia" as much as it is in "vinyl culture" giving youngsters a chance to experience Muddy on vinyl on their Crosley Cruisers of the Third Man iteration that I wish Jack White would stop marketing (not to mention Crosley!).
<!- ------------------------------------>
| | | | | | | | | | | |
| --- | --- | --- | --- | --- | --- | --- | --- | --- | --- | --- |
| | Equipment Reviews | | The Gruvy Awards | | Blogs | Columns | | Show Reports | | News |