Turntable Set Up Seminar Friday, December 20th At Audio Advisors, West Palm Beach, FL.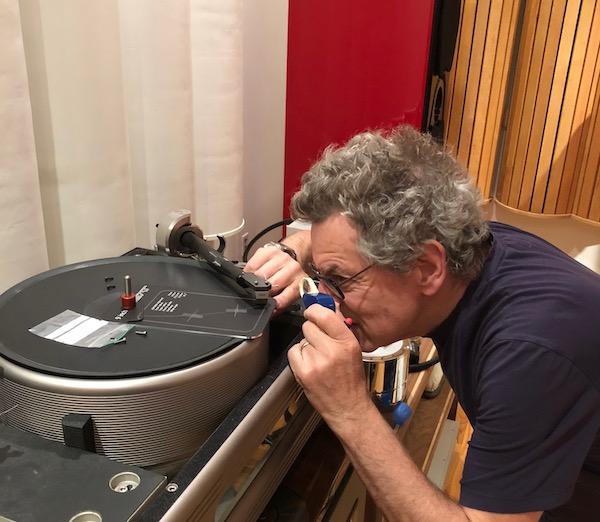 The previous in-store event at Audio Advisors in West Palm Beach where I spun records in one room while in another, Wilson Audio Specialties' Peter McGrath demoed the WAMM Master Chronosonic Loudpseakers and Mat Weisfeld introduced the new VPI Avenger Direct Drive Turntable went so well, the store asked me back to do a turntable set-up seminar and I could not refuse.
Unlike at shows where due to time constraints I do a partial set-up and talk about the rest, at this store event I'm bringing all of my set-up gear and will do an actual set-up after which we'll play some tunes to hear how it came out. I'll be answering questions—as many as attendees ask.
The event will begin Friday afternoon and run until they kick me out. Please R.S.V.P. rkothe@audioadvisors.com or, for more details call (561) 478-3100.
<!- ------------------------------------>
| | | | | | | | | | | |
| --- | --- | --- | --- | --- | --- | --- | --- | --- | --- | --- |
| | Equipment Reviews | | The Gruvy Awards | | Blogs | Columns | | Show Reports | | News |