"Vinyl Frenzy" Leads to New, New Jersey Pressing Plant!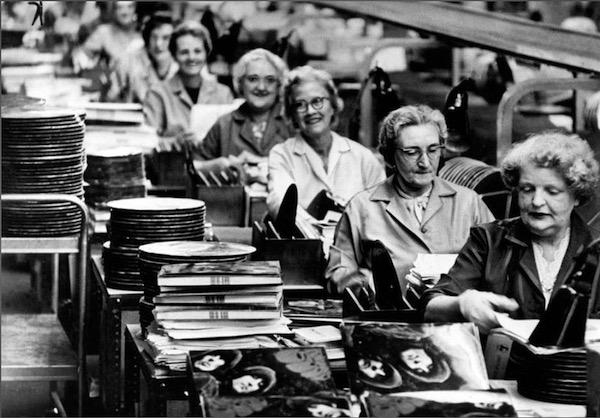 My sources had told me "off the record" about a new pressing plant opening in New Jersey by Epitaph Records or principles of that company, but I was asked not to write anything so I didn't.
New York Times music writer Ben Sisario spilled the pellets in a story published today on The New York Times's website. The story will appear in tomorrow's newspaper.
One of the most gratifying aspects of the new Independent Record Pressing facility is that it returns to New Jersey the presses once belonging to the Hub-Servall plant once located in Cranbury, New Jersey, but sold in 2007 to a pressing plant in Montreal that's since closed.
Read Sisario's story please. And note the link to analogplanet.

LATEST VIDEO
<!- ------------------------------------>
| | | | | | | | | | | |
| --- | --- | --- | --- | --- | --- | --- | --- | --- | --- | --- |
| | Equipment Reviews | | The Gruvy Awards | | Blogs | Columns | | Show Reports | | News |