WallyTools Are Back From The New WAM Engineering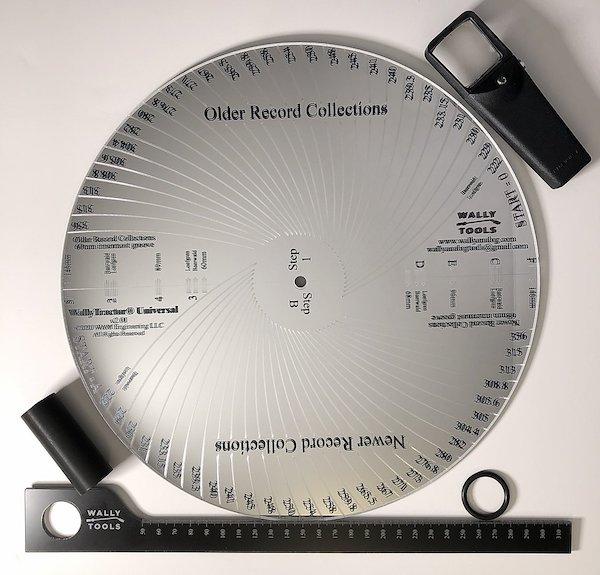 WAM Engineering's new universal WallyTractor is now available from the newly formed company, a partnership between the late Wally Malewicz's son Andrzej, himself a mechanical engineer and Wally's former production assistant J.R. Boisclair. They've just launched the
Wallyanalog website
where you will find complete details of the new $395 universal WallyTractor and the available services the Santa Rosa, CA based company provides.
More re-imagined Wally set-up tools will follow, but as with this one they will remain true to Wally's ideas. The new universal alignment gauge features a host of new features including two sets of curves, one for if your records are mostly older and one for a newer record collection where the cut doesn't tend to go so close to the label. All of this is explained on the website.
AnalogPlanet is very excited by this development and will be trying the Wallytractor shortly and will report on the results.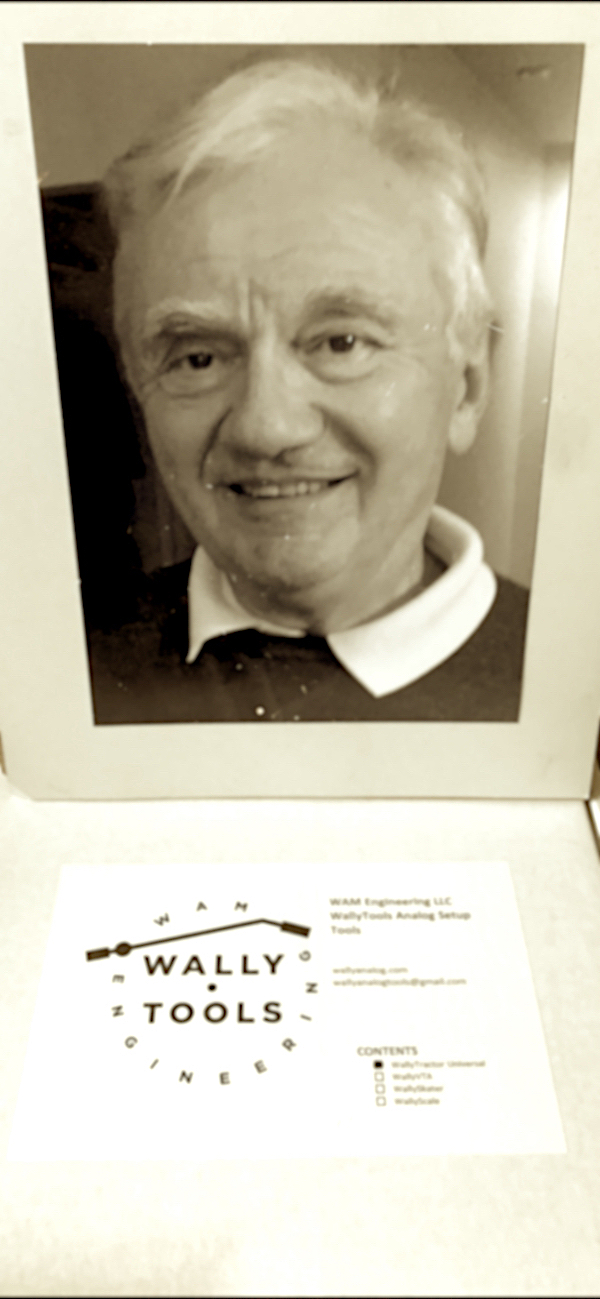 <!- ------------------------------------>
| | | | | | | | | | | |
| --- | --- | --- | --- | --- | --- | --- | --- | --- | --- | --- |
| | Equipment Reviews | | The Gruvy Awards | | Blogs | Columns | | Show Reports | | News |