Were Approximately 75,000,000 LP Records Pressed Worldwide in 2015?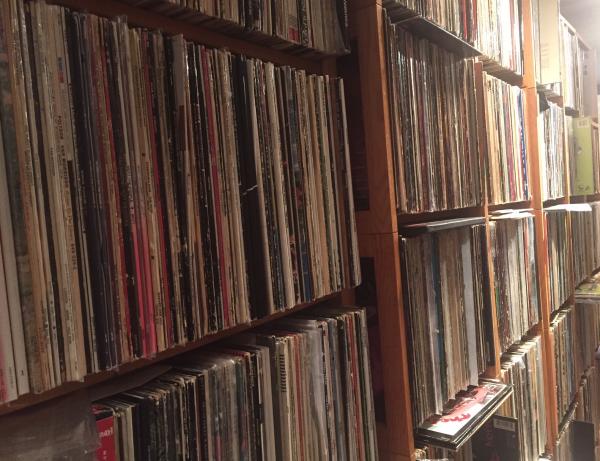 I received a spread sheet earlier in the year estimating how many records would be pressed in 2016. The total was well in excess of 80,000,000 (yes, eighty million).
But, because it was an estimate I didn't want to run with it. The spread sheet lists all of the pressing plants worldwide that you've heard of and many, many others you've never heard of. The estimate of how many records will be pressed worldwide this year is 84,130,000 and that doesn't include a few new plants up and running that have not supplied any numbers..
Now, you can say that's only an estimate so who knows what the real numbers will be. Perhaps they will be way down as the naysayers are predicting.
However, I have the same spreadsheet estimate for 2014, which estimated approximately 69 million records would be pressed that year and the actual number turned out to be pretty close.
However, I have actual 2015 numbers supplied to me by representatives of many of pressing plants around the world. I promised not to divulge individual pressing plant numbers and so I won't but when I look at the numbers estimated for 2016 and compare them with the actual numbers supplied to me for 2015, the estimated numbers appear extremely credible and a very reasonable percentage larger than the actual supplied numbers.
The actual supplied numbers for 2015 from but a small number of pressing plants totaled more than 45,000,000 records pressed (not including rejects). That includes more than 24,000,000 pressed in America alone, which tells you that either Nielsen/Soundscan is way underestimating sales, or exports are huge or there's a glut of records on the market, which I don't believe.
So I'm quite confident stating that at least 75,000,000 12" LP records were pressed worldwide in 2015 and according to my sources, the ones who do talk to me tell me that the numbers for 2016, which is now more than half over, will be considerably greater., meaning the worldwide total should be close to the 80,000,000+ estimate.
<!- ------------------------------------>