Why The Beatles WFDU.fm HD2 Show Is No Longer on This Site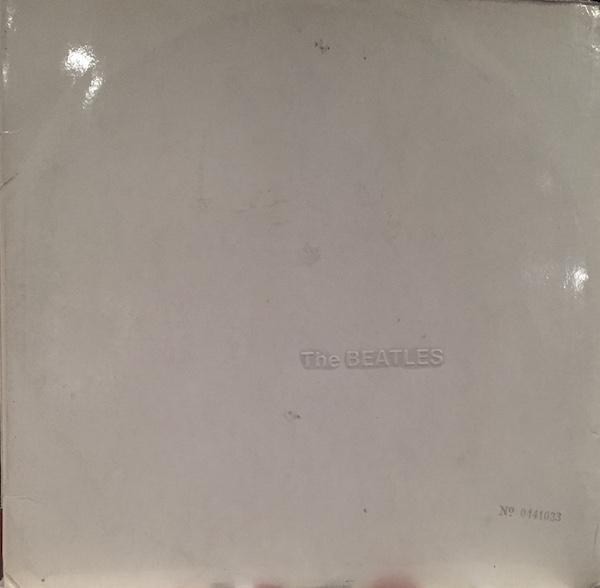 My understanding, perhaps incorrect, is that because the radio show aired and is archived for streaming on a radio station that is a signatory to the licensing agreement that allows music to be played on the radio and streamed on the Internet in the first place, that it would be legal for me to put the show on Soundcloud and allow you to hear it.
However, the All Beatles show and only that show has been removed from my Soundcloud account and therefore it has disappeared as well from analogplanet.com.
Here is the message I received from Soundcloud:
"Hi Michael Fremer,
We've received a report directly from Universal Music Group that your track "Analogplanet Radio's All Beatles WFDU HD2 Radio Show" contains "THE BEATLES (WHITE)" by BEATLES. As a result, your track has been removed from your profile for the time being."
Certainly no one else has had a problem with this for the past six or so months since all of the other shows remain on Soundcloud and on analogplanet.
Of course on a personal and not legal note, all we are trying to do here is get people to BUY physical content, but I understand that is not a legal issue.
In any case, I have appealed this to Soundcloud, which will appeal this to UMG. The worst that will happen is that they will now sue me for my terrible transgression, or hopefully, they will lift the ban either because what I did was not illegal or because they might be willing to grant a waiver or whatever might be necessary for me to continue posting my radio shows (for which I receive no compensation).
I'm afraid though, I'm being naive.
<!- ------------------------------------>