Yes, "They" Are Still Out There At Garage Sales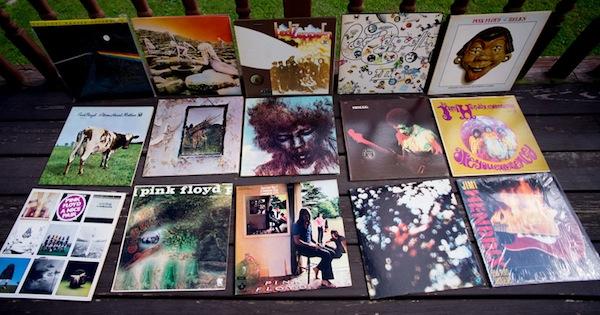 Pure Music's Rob Robinson went garage sale-ing over the weekend and hit one of those "mother loads" we can only dream about.
In addition to what you see in the picture for a buck to five bucks each, he got another 20 plus greats shown below.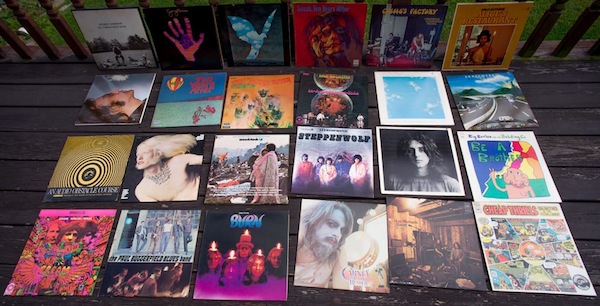 The records were all in mint or near mint condition too. No, the Led Zeppelin II wasn't an "RL" but....
The point is, in 2013, treasures like this await if you go garage sale-ing and are patient!
<!- ------------------------------------>
| | | | | | | | | | | |
| --- | --- | --- | --- | --- | --- | --- | --- | --- | --- | --- |
| | Equipment Reviews | | The Gruvy Awards | | Blogs | Columns | | Show Reports | | News |