"You Say Turntable Sales Are Up....There Are No Statistics To Back This Up" (Corrected 3/2/15)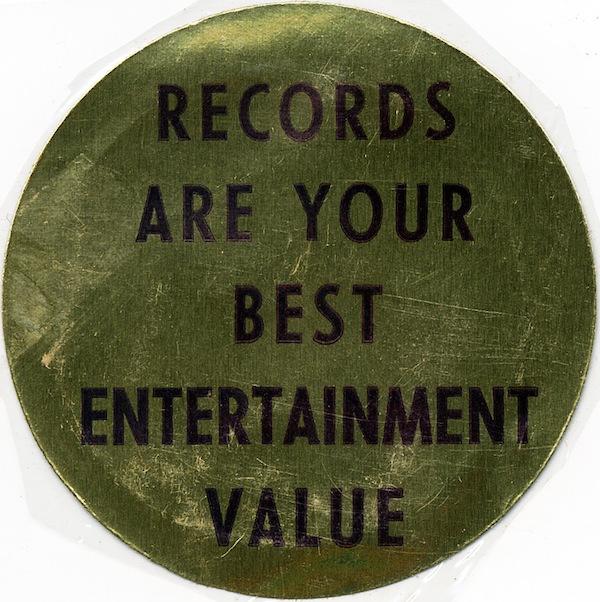 It was twenty years ago, but not today. Close enough though. I was rummaging through some old files when I came upon a letter I'd received from Gary Shapiro, who is now President and CEO of the Consumer Electronics Association, the group that among other things, runs the annual International Consumer Electronics Show in Las Vegas.
The letter was in response to a column I'd written in the September, 1995 issue of Stereophile complaining that the 1995 issue of U.S. Consumer Electronics Industry in Review published by the EIA (Electronic Industries Association) did not contain any turntable sales statistics. At the time, Mr. Shapiro was the Group Vice President of the Consumer Electronics Group within the EIA.
While Mr. Shapiro was gracious in admitting that I was correct in pointing out that 1995 turntable statistics were omitted and in saying they'd be included next year, he also said he'd try to publish statistics about "the percentage of consumers who either prefer listening to records over compact discs or listening to records in addition to compact discs.
But he also pointed out that while CD player sales were down slightly in 1994, 2,771,000 units were sold for a total of $443 million, while turntable sales "...were down for the third straight year: 264,191 units and $27.6 million."
Then he inserted the knife: "You say that turntable sales are up, 'both in the high-end and in the mid-fi marketplaces.' There are no statistics to back this up." Ouch!
Last year (2014), Pro-Ject alone sold 100,000 turntables (we originally reported 250K). We'll soon publish all of this 2014's totals (at least those we can get from manufacturers) of turntables sold and records pressed as we did last year.
You can read the letter Mr. Shapiro sent me all those years ago.
<!- ------------------------------------>