Why I Hate The Felice Brothers' Cover of "This Magic Moment" in the Dell TV Commercial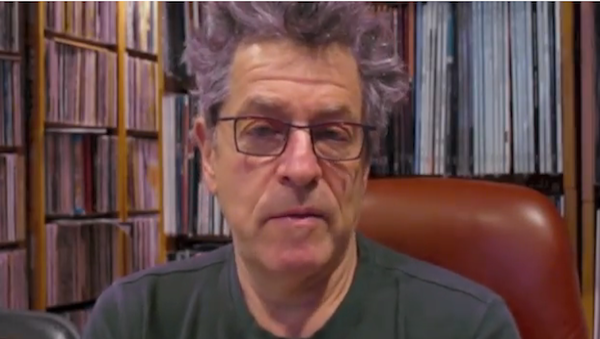 Even if you are an infrequent TV viewer, chances are you've seen the Dell commercial that uses as a music bed a cover of the great Doc Pomus/Mort Shuman song "This Magic Moment" originally performed by Ben E. King and The Drifters and later covered by Jay and The Americans among others. The only ads running more frequently are the ones that say "your erectile dysfunction is a matter of blood flow".
The first time I heard that Dell spot the song cover made me cringe. I hated it! Hate! Hate! Hate! Look, if you love music, you can also hate music and I hate that cover!
By about the tenth time I hated it even more. The hate was cumulative. I started thinking: am I alone in this? So I Googled "Dell ad, The Magic…." and before I could finish it came up numerous times. I went to a site called Adfib.com and found a long thread about the spot in which most people also hated it. I mean they shared my hate! I posted a few times but it seemed as if no one really got the heart of why we all hated it (though a few actually liked it). So I made this video to explain why I hate it.
<!- ------------------------------------>