Ernst Benz R.I.P.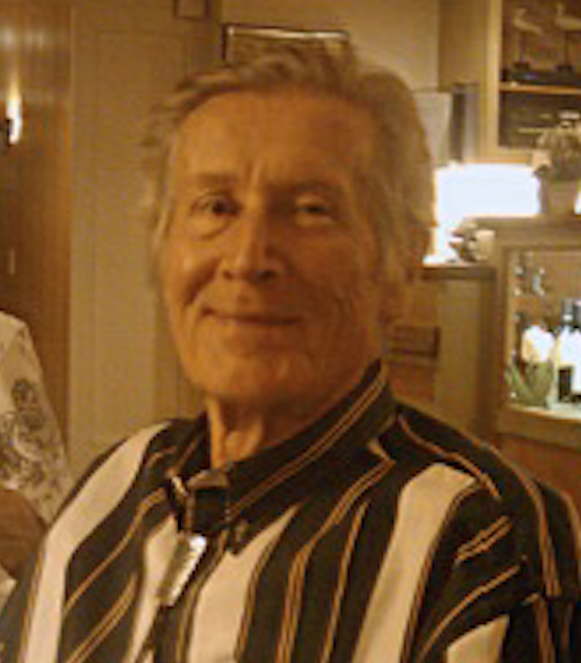 Ernst Benz founder of moving coil cartridge manufacturer Benz Micro passed away on July 5th, 2014 in his Neuhausen-am-Rheinfall, Switzerland home at age 82, surrounded by his family.
Though best known among audiophiles as a cartridge designer and manufacturer, Mr. Benz was also a well respected watch designer.
Born in the Canton of Schaffhaussen, Switzerland he was a trained transducer engineer who worked during the 1960s at the JPL (Jet Propulsion Laboratory) in Pasadena, CA before returning to Switzerland. In the 1970s haws a leading worldwide supplier of diamond styli, eventually purchasing Herb Horowitz's Long Island, New York-based Empire Corp. a well-known cartridge, turntable and loudspeaker manufacturer, and moving it to Switzerland.
He designed the first generation of Benz-Micro moving coil cartridges in the 1980s, including the MC-3, MC-100 and MC-200. He also developed and manufactured a high temperature vacuum oven for bonding diamond to steel that resulted in a line of diamond cutting tools. He was an avid glider pilot and through that developed airplane chronographs that helped pilots better monitor time aloft.
In 1991 he appointed as his U.S. distributor Garth Leerer and Musical Surroundings. Together they developed and introduced two ground-breaking MC cartridges: the Benz Reference and Benz Ruby that utilized in their coils advanced winding techniques and vented Bruyere wood bodies.
in 1993 during a visit to Switzerland, Leerer and Benz created a new, affordable Swiss hand-made cartridge named the Glider. The next year Mr. Benz sold the cartridge production business to current owner and close friend Albert Lukaschek, who also designed the Benz-Micro PP-1 phono stage.
Ernst continued on as an advisor as the factory was relocated and modernized with new models Benz ACE, Series 2&3, Benz LP, and finally S-Class including Gullwing SLR and SHR.
For the past 20 years Mr. Benz split his time between Switzerland and Boca Raton, Florida where he participated in ocean yachting and led medical missions to Cuba. Back in Switzerland he pursued his watch-passion introducing in 2000 The Benz Micro Titanium Automatic watch. Working with fashion designer John Varvatos and celebrity Chef Mario Batali, Benz later introduced a complete line of watches.
<!- ------------------------------------>