MONOCHROME Recordings Takes Vinyl Exclusivity to New Extremes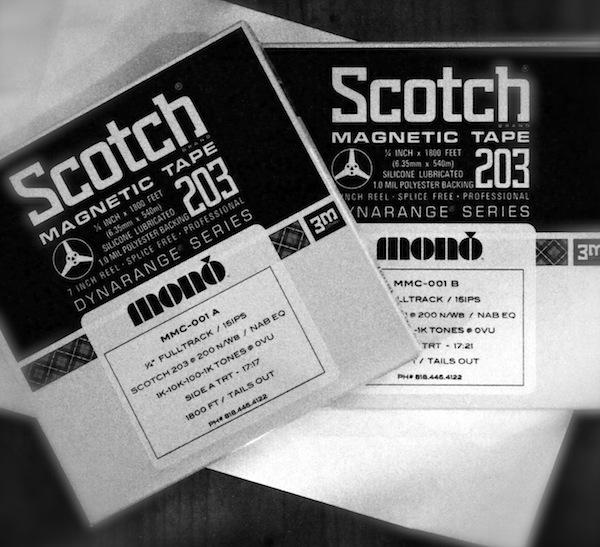 Monochrome Recordings is a new vinyl label with a seriously exclusive business model.
The live performances will be "...captured entirely with velocity microphones through Altec pre-amplification." The sessions will then be mixed to a Full-Track Ampex recorder with Westinghouse tube circuitry on Scotch Dynarange tape. Mastering will be ​via a Scully Lathe and Westrex cutter head with pressing done on a Finebilt hand loaded vinyl press.
While the first release originated as a 24 bit digital recording, future recordings will be done on a restored tubed Ampex full-track recorder. The producer also says that all sessions are recorded in stereo in the digital domain using a pair of Neumann SDC's through Grace pre-amplification.
Only 100 copies of each record will be sold at a price that has yet to be announced.
The label recently announced its first vinyl issue: a solo piano recording by jazz pianist Doug Carn whose 1970's albums on the Black Jazz Records label are now considered cult classics by jazz aficionados. Carn has worked with Shirley Horn, Stanley Turrentine, and Lou Donaldson among others.
In 1971 at age 23 Carn released Infant Eyes and a year later issued Spirit of the New Land a Lee Morgan tribute. In 1973 came Revelation. But the vital energy and creativity resulting from his partnership with Jean Carn quickly faded. Now Carn is back.
The solo piano recording was produced at Hamilton Stage Studios in the new Rahway Arts District.
To pre-order or to bitch and moan email: monomono.rec@gmail.com
<!- ------------------------------------>