"New Orleans Shuffle" From John Fahey's 1973 Album "After the Ball"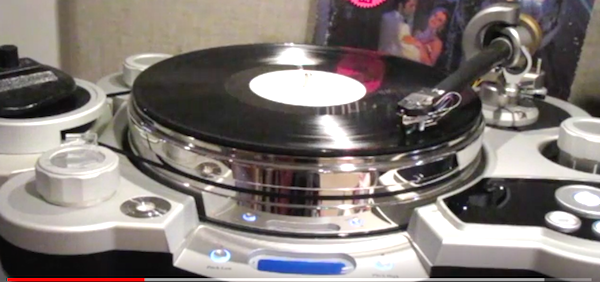 In 1973 the late guitarist, music historian, fanatical record collector and audiophile John Fahey recorded for Reprise Records the album "After the Ball" (MS 2145)—an album of original and "period" pieces including this track: New Orleans Shuffle by the pianist Bill Whitmore, originally recorded in 1925 by The Halfway House Orchestra.
Fahey and his manager Denny Bruce produced this version 1972-3, recorded by Doug Decker at famed Western and United Recorders in Los Angeles and the sonics are superb.
This is the Air Force 1 turntable, Swedish Analog Technologies tone arm and Lyra Atlas feeding the Ypsilon 16L transformer/VPS-100 phono preamp decoding an original white label promo copy repeatedly played since 1973. Every copy of this short, but sweet sounding record that I've seen has been a WLP with the sticker on the cover. It's possible Reprise never figured out how to market and sell the record and so never got past the promo stage.
Why this now? Why not?
<!- ------------------------------------>
| | | | | | | | | | | |
| --- | --- | --- | --- | --- | --- | --- | --- | --- | --- | --- |
| | Equipment Reviews | | The Gruvy Awards | | Blogs | Columns | | Show Reports | | News |