I Was an Expert Witness in The Quincy Jones vs. The Estate of Michael Jackson Lawsuit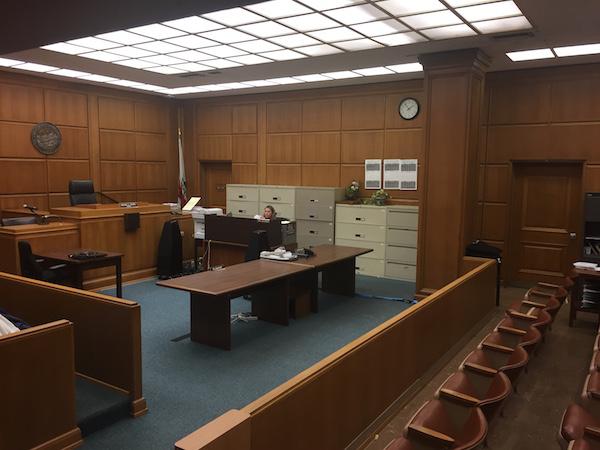 2017 has been an amazing year for vinyl and an equally amazing one for AnalogPlanet editor Michael Fremer. He attended a Direct to Disc recording session at London's famous
AIR Studios
and during the same trip interviewed recording engineer
Phill Brown
and toured
Rega Research
. In a second London trip he visited
SME
and interviewed Pink Floyd's "The Wall" illustrator and balloon designer
Gerald Scarfe
. Later in the year after the Munich High End show he visited Pro-Ject's new
Czech Republic factory
and over the summer attended audio shows in Bangkok, Hong Kong and Tokyo. But the most exciting adventure was being an expert witness in the recently concluded Quincy Jones vs. The Estate of Michael Jackson lawsuit won by Quincy Jones.
In this video Fremer recounts the six month adventure that began with a phone call from the lead lawyer in the case, who's been reading Fremer's audio writing since his days at The Absolute Sound and ended with him taking the witness stand in the trial that took place over the summer in Los Angeles.
Fremer hatched a plan that involved bringing into the courtroom a high end audio system and teaching the jury all of the vernacular used in audio and music reviews on this site. The photo is of the court room after the trial had ended (Quincy sued for $30,000,000 and was awarded by the jury $9.4 million).
You can see one of the Wilson Sabrina speakers used in the audio demo. The speaker was not placed there for the demo. Getting permission to bring the system into the court room was not easy. The judge was skeptical but ended up allowing it. When the team from Santa Monica's The Audio Salon came to retrieve it, the judge happened to be in the court room. He said to them "Great sounding system!" And it was.
<!- ------------------------------------>