Capitol/UMe Readies 50th Anniversary "Music From Big Pink"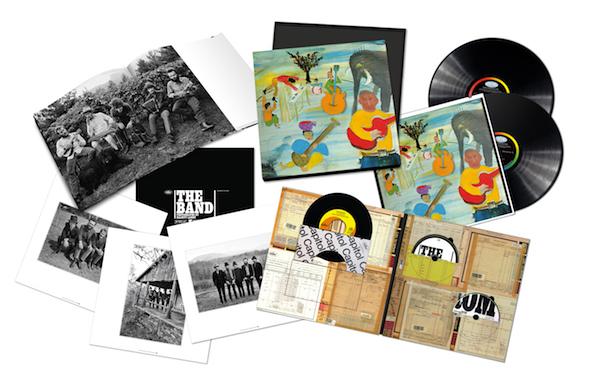 Capitol/UMe releases on August 31st a newly remixed and remastered 50th Anniversary edition of The Band's epic 1968 debut
Music From Big Pink
.Bob Clearmountain re-mixed from the original 4 track tapes in both stereo and 5.1 channel surround mixes. The release will be available in various iterations including 2 180g black vinyl LPs, and a limited edition 2LP pink vinyl edition. There will also be a "Super Deluxe CD/Blu-ray/2LP/7-inch box set as well as a CD edition and a digital download.
The 50th anniversary Edition's CD, digital and box set configurations also include five outtakes and alternate recordings from the "Big Pink" sessions and a previously unreleased a cappella version of "I Shall Be Released". The Blu-ray stere and 5.1 channel mixes are at 96/24 resolution. The box includes a hardbound book with a new essay by David Fricke and classic Elliott Landy photographs. Bob Ludwig mastered, Chris Bellman cut lacquers at Bernie Grundman mastering and GZ Media pressed 180g LPs.
When this record "dropped" in 1968 it created a sensation within the rock intelligentsia though at first it didn't register commercially. Though the music derived from what's now called "roots" music, at the time its deliberate pacing seemed alien and difficult to categorize though it's clearly derived from blues, r&b, gospel, soul and rock'n'roll.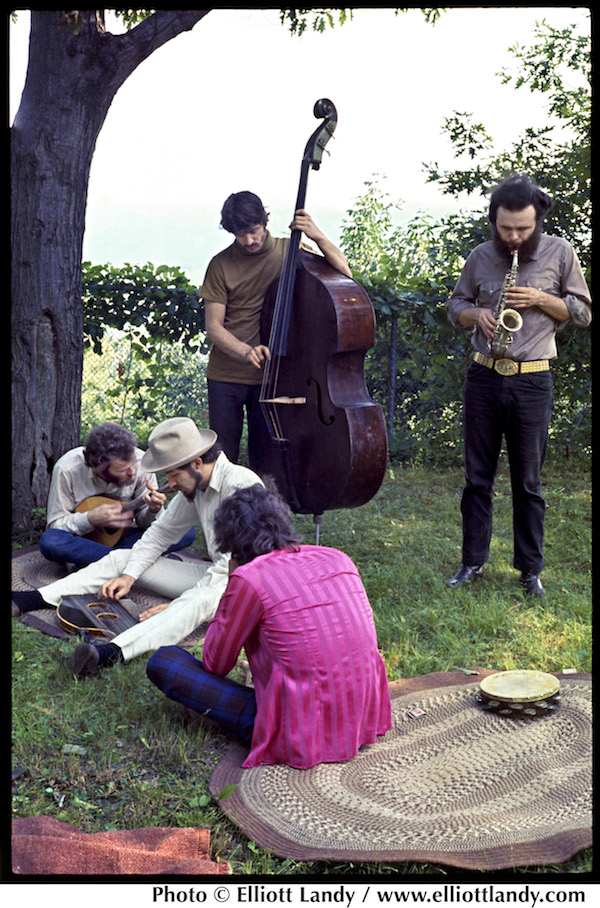 Back in 1968 Capitol foolishly rejected Bob Ludwig's original mastering of this LP fearing the bass would cause skipping on kiddie phonographs so if you've got an original there's pretty much no bass below 80Hz. Mobile Fidelity's second go round (the first was decades ago and is pretty rare) a few years ago is a sonic spectacular, making the need for a new stereo re-mix difficult to understand—it's not a complex production like Sgt. Pepper's... so why bother remixing? We'll soon find out!
<!- ------------------------------------>