Newvelle Records Launches Season Four And There's A Discount For AnalogPlanet Readers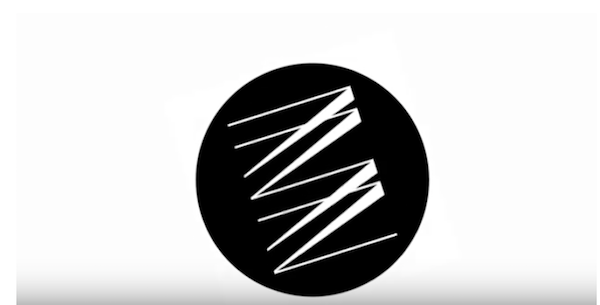 The by-subscription
Newvelle jazz label
just launched season four of its unique original LP series. The vinyl-only 6 LP series consists of original productions, all recorded and mixed at East Side Sound in New York by Marc Urselli with lacquers mastered by Alex DeTurk. Pressing has moved from MPO to Chad Kassem's QRP in Salina, Kansas.
(Notes based on Newville's provided copy): This year Noah Preminger returns to Newvelle on a record that he has been planning for a very long time inspired by the films of his great-uncle Otto Preminger. It features Jason Moran on piano, Kim Cass on bass, and Marcus Gilmore on the drums.
The band Broken Shadows featuring Tim Berne, Chris Speed, Reid Anderson and Dave King tackles the music of Ornette Coleman and some of his contemporaries. The group's live performances get great reviews.
Greg Tardy and Bill Frisell come together for their first duet experience. Greg Tardy was one of the leading lights of the "young lion" scene of the early 1990's and performed and recorded extensively in the bands of Elvin Jones and Andrew Hill. Bill Frisell needs no introduction. His history with Greg goes way back and they've played together for decades through a couple iterations of Bill's band.
Bronx-based pianst Billy Lester has been quietly building his own unique voice and sound for decades. Largely undiscovered, Newvelle's producers were blown away by his sound and approach to the piano. With a legendary rhythm section of Rufus Reid on bass and Matt Wilson on drums.
Kenny Werner recorded with an all star quartet featuring Dave Liebman, Esperanza Spalding and Terri Lynn Carrington. Kenny is widely regarded as one of the visionary talent on piano as a composer, author and educator. On this record, he is leading a band of uncommon depth and talent.
The cellist Hank Roberts finishes season four with a record of original music featuring pianist Jacob Sacks and drummer Vinnie Sperrazza. Hank recorded ten records for the iconic label Winter and Winter and is featured on Bill Frisell's Grammy Winning Unspeakable. This trio stretches the boundaries of traditional jazz—they've recorded something lyrical, personal and daring.
A Special Offer For AnalogPlanet Readers
The video embedded below is not yet public but AnalogPlanet got permission to present it here so you can see what's coming up this year. From now through November 9th if you type in the promo code ANALOGPLANET on the Newvelle website's order form, receive a 10% discount on the year's box set subscription. If permission is granted we'll soon digitize a track and run it on the site.
<!- ------------------------------------>