Should I Stay Or Should I Go?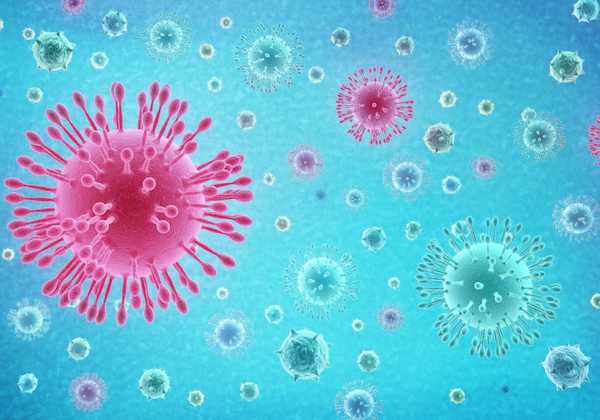 With AXPONA a month away, and the Coronavirus on the rise, I have to decide whether or not to book my flight and go, or stay home. Already major events have been cancelled—like SXSW and two major trade shows in Chicago that were supposed to take place at the giant McCormick Center (venue for the old and most fun CES summer shows), among others around the country and the world (like Munich High End).
I've already heard from one person who was supposed to participate in a panel discussion I'm set to run. He's not going. I have no idea who else is going or not going. According to a recent AXPONA e-blast letter only 4 exhibitors have canceled including the only one from China.
My wife, who has asthma and other respiratory issues doesn't want me to go. I love traveling. I have averaged more than 100,000 miles annually for the last few years.
So, I thought I'd ask analogPlanet readers: should I stay (home) or should I go (to Axpona)? Meanwhile I'll play that Clash album and see if any Joe Strummer advice emerges from the record grooves... as for the image at the top, while it's the Coronavirus, it sure looks like the '60s to me!
<!- ------------------------------------>