Craft Recordings Announces Record Store Day Dozen Exclusives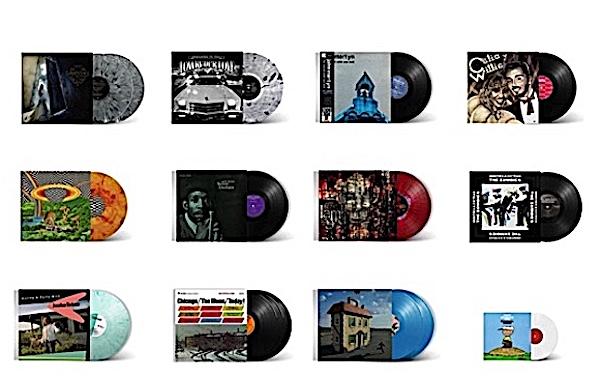 Craft's Record Store Day Dozen includes the first ever vinyl release of
John Martyn's 1998 blues covers album The Church With One Bell
as well as a
deluxe edition of the indispensable 1966 3 LP set Chicago/The Blues/Today!
originally on Vanguard.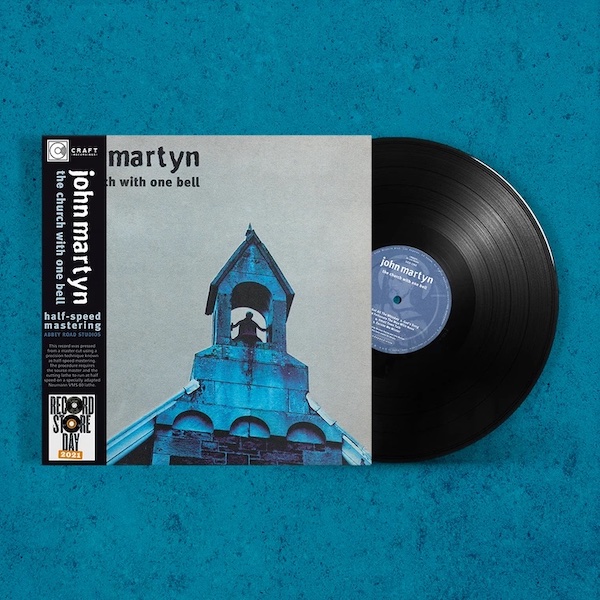 The acclaimed Jazz Dispensary series returns with The Dank D-Funk Blend, Vol. 2—delivering a broad spectrum of grooves from the likes of Ray Barretto, Esther Marrow and Cal Tjader.
Other special releases include a 40th-anniversary reissue of Celia Cruz and Willie Colón's Celia Y Willie; a 30th-anniversary edition of Jonathan Richman's Having a Party With Jonathan Richman;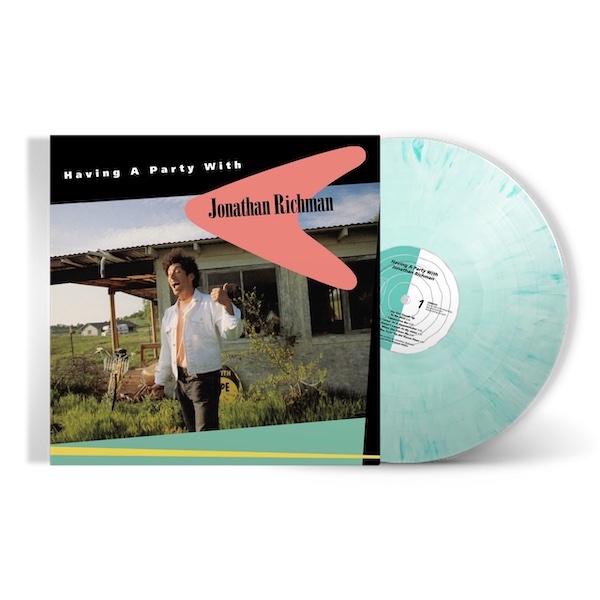 a 15th-anniversary pressing of Evanescence's The Open Door; and Oddities & Extras featuring rarities from Rock & Roll Hall of Fame inductees The Zombies.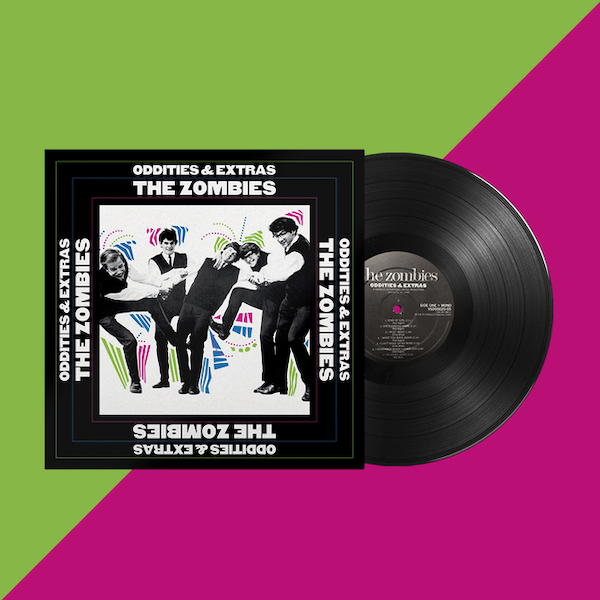 New compilation Dedicated to You: Lowrider Love offers an evocative blend of smooth R&B, doo-wop, and Latin beats. Additionally, Craft is releasing Lamb of God's breakthrough 2003 LP As the Palaces Burn; a newly remastered, 180-gram all-analog mono pressing of Kenny Dorham's mid-century classic Quiet Kenny; as well as O.A.R.'s 2005 fan-favorite Stories of a Stranger, which makes its vinyl debut. DO NOT MISS THAT AAAQuiet Kenny!!!!
<!- ------------------------------------>