Verve/Ume/Acoustic Sounds Announces 2022's Remaining All-Analogue Releases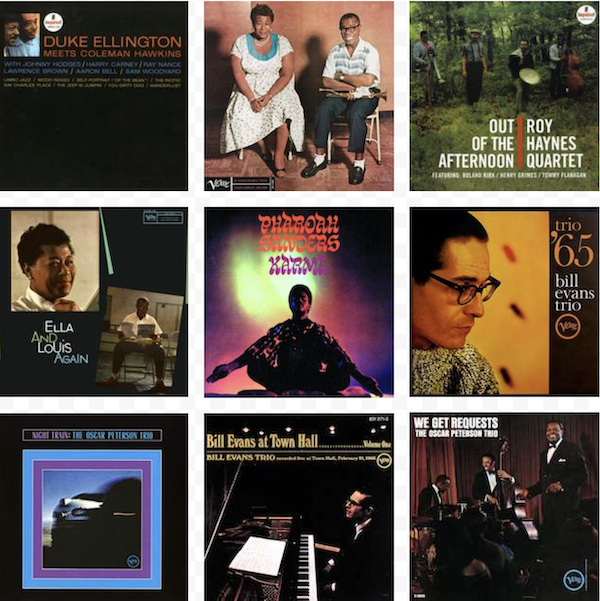 Los Angeles – May 5, 2022-
Verve/Ume and Acoustic Sounds announces the following titles coming throughout the year followed the April 29th release
John Coltrane & Johnny Hartman
(Impulse!, 1963).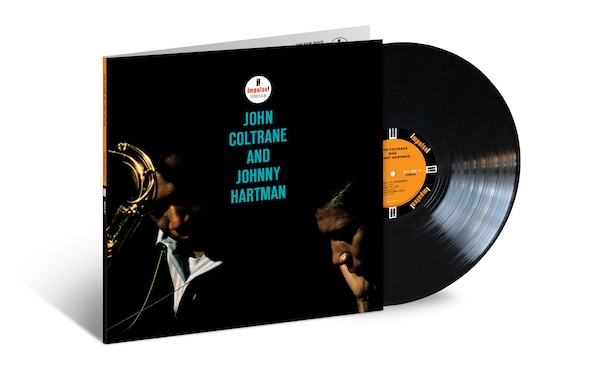 May 13—Duke Ellington Meets Coleman Hawkins (Impulse!, 1963)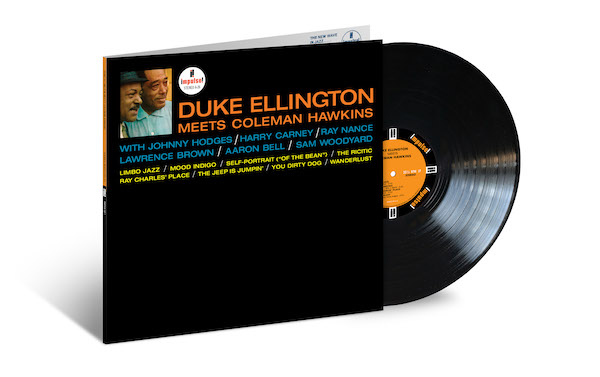 June 17—Bill Evans Trio '65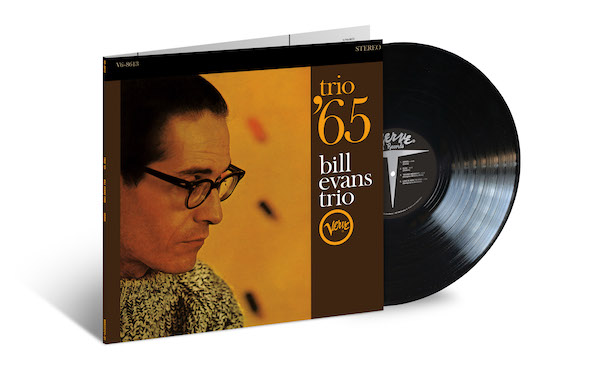 July 15—Ella Fitzgerald & Louis Armstrong—Ella & Louis (Verve, 1956)
August 19—Oscar Peterson—We Get Requests (Verve, 1964)
September 9—Bill Evans At Town Hall (Verve, 1966)
September 16— Ella & Louis Again (Verve, 1957)
October 14—Roy Haynes—Out of The Afternoon (Impulse!, 1969)
November 11—Pharoah Sanders—Karma (Impulse!, 1969)
December 2—Oscar Peterson—Night Train (Verve, 1963)
This is the all-analogue series' 3rd year. The 2021 offerings were mostly from the Impulse! catalog as that label celebrated its 60th anniversary. 2022 will see more Impulse! titles but also many from the Verve catalog. As with the previously released titles these will be mastered by Ryan K. Smith at Sterling Sound, Nashville, pressed on 180g vinyl and packaged in high quality "tip-on" gatefold jackets. AnalogPlanet readers will note that some of these titles had previously been released by Analogue Productions.
The press release notes "All releases, as always, are supervised by Chad Kassem, CEO of Acoustic Sounds, the world's largest source for audiophile recordings, and will utilize the unsurpassed production craft of Quality Record Pressings.
Here are links to order the following already released titles:
John Coltrane—Live at the Village Vanguard
Duke Ellington & John Coltrane>
<!- ------------------------------------>