Amazing Sophia Pfister Update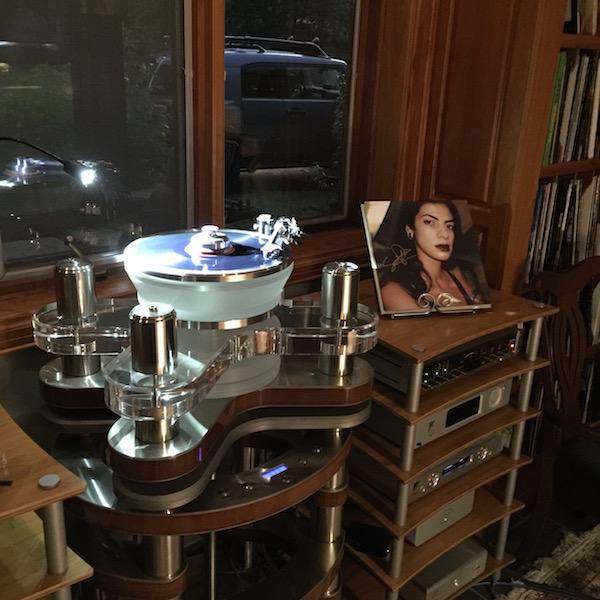 The response to the
Sophia Pfister story and YouTube video
has been incredible.
We posted the video and audio track so you could hear her self-produced demo EP and decide if it was worthy of purchase—not inexpensive, either to produce or purchase.
The worldwide response was beyond what had been expected: Sophia told me she received orders from around the world and has sold one hundred copies at $30 each. She has around forty copies remaining.
In the big picture one hundred copies is not a lot, but under the circumstances it is. In an email Sophia wrote: "for me the coolest part is how they're going all over the world and the feedback.​"
Most gratifying though, was the response from buyers after receiving and playing the record. She got many photos like the one above.
Next month she says she'll begin performing live around the L.A. area. Below, Sophia happily addresses record boxes.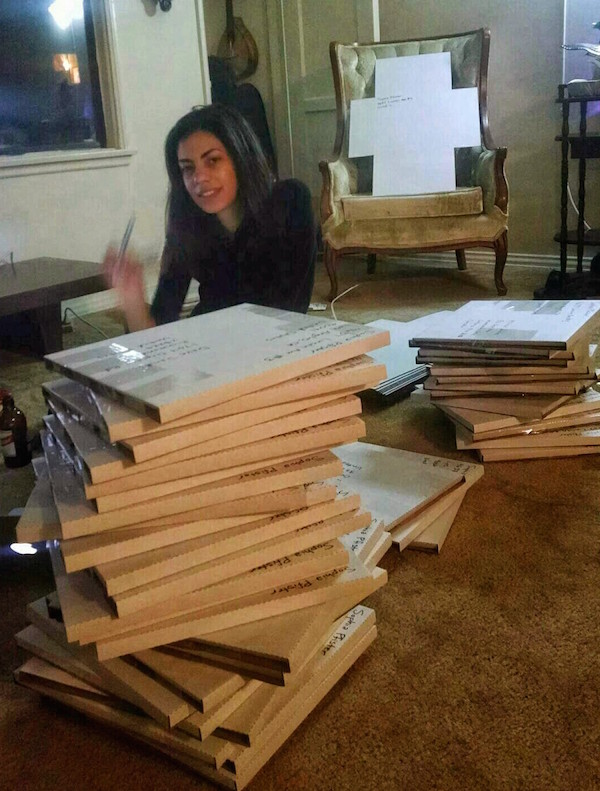 LATEST VIDEO
<!- ------------------------------------>
| | | | | | | | | | | |
| --- | --- | --- | --- | --- | --- | --- | --- | --- | --- | --- |
| | Equipment Reviews | | The Gruvy Awards | | Blogs | Columns | | Show Reports | | News |