AnalogPlanet Tours L.A. Area Recording and Mastering Studios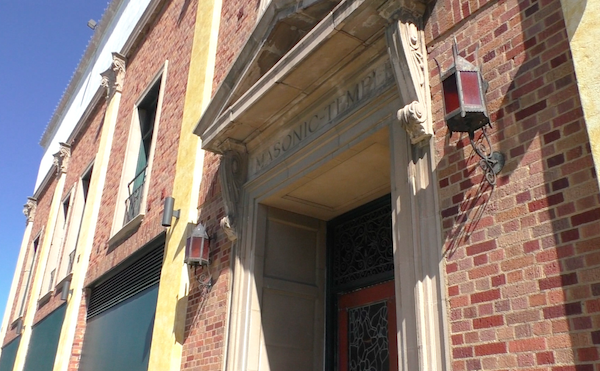 At the end of February analogPlanet editor Michael Fremer went on a whirlwind two day tour of fabled Los Angeles area recording studios Village Recorder, East-West, Groove Masters, and up in Malibu, Rick Rubin's Shangri-La, escorted by Transaudio Group's Brad Lunde and Zach Winterfeld. Can you guess which speaker brand they sell in the pro audio world (and the pro audio world obviously likes)?
Also stopped by to say "hello" to scoring engineer/mixer Alan Meyerson and vinyl mastering engineer Eric Boulanger who's set up shop at Sony Pictures. On the itinerary as well was a visit to Mark Needham's home-based mixing facility. His name may not be familiar but his clients and work surely are!
While at Village Recorder in West Los Angeles (tour hosted by studio manager Tina Morris) we encountered veteran engineer Ed Cherney and completely by chance, barged into a Lyn Stanley recording session.
Unfortunately our visit to East-West the studio Bill Putnam built for Frank Sinatra was curtailed because Dave Grohl and the other Foo Fighters were busy at work in the big room. So next time!
One thing made obvious by this visit was that while how the studios are now used has changed over the years, fortunately they are still very busy. Major groups were recording at all of these facilities. After all, you can only do so much recording to a laptop in your kitchen.
<!- ------------------------------------>