Analogplanet.com Visits VPI Industries Part 1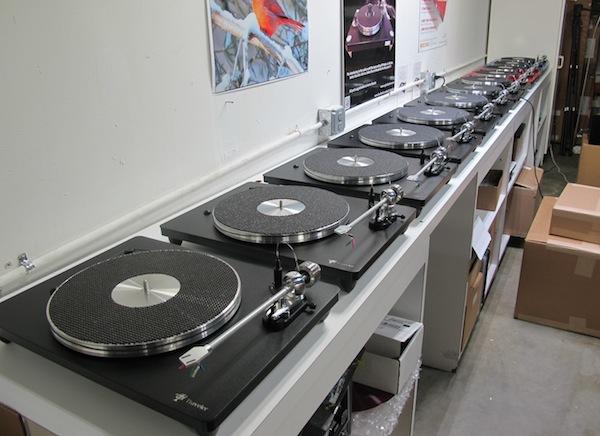 The editor visited VPI Industries today. The original purpose was to tour the factory and pick up a new VPI Direct Drive turntable for review. However, a minor modification to the turntable not yet accomplished has pushed back the delivery date a week. So we left "empty handed" but the visit was rewarding nonetheless.
Watch Part 1 of analogplanet.com's tour of VPI Industries. Two more parts will be posted tomorrow.
<!- ------------------------------------>
| | | | | | | | | | | |
| --- | --- | --- | --- | --- | --- | --- | --- | --- | --- | --- |
| | Equipment Reviews | | The Gruvy Awards | | Blogs | Columns | | Show Reports | | News |