Anonymous Mastering Engineer's Take on The Beatles in MONO Box Set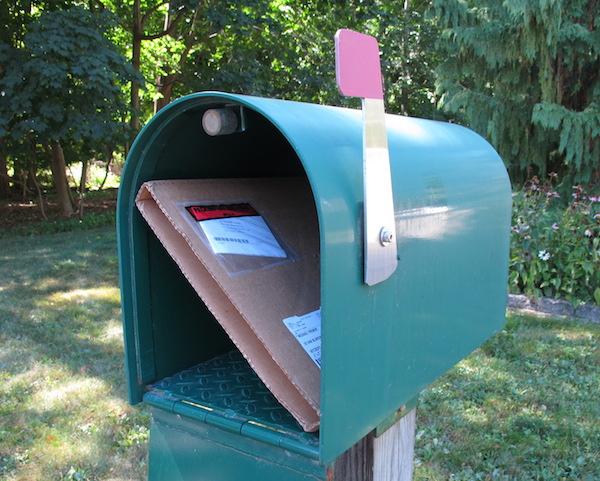 Wow, just read the Beatles in Mono "book shocker" thread... It's not surprising that they originally were going to cut from CDs, being that they're only the moldy mono mixes anyway right?... :)
Kudos to your critical reviews for (helping steer) EMI in the right direction.... It's a miracle that they listened and made the right decision...
Do they have new personnel?....
I gotta to say I was very surprised when you gave us the news that these were going to be done properly (cut directly from the analog mono mixes!) trying to match as best they can the original Parlophone LPs..
Incredible!!.... Glad that they hired Steve Berkowitz.... He did a wonderful job on the Dylan Mono box...
I have all the original mono Parlophones except the "White Album" and Beatles for Sale... My mono box of LPs should be on my doorstep today!... It'll be fun to do some A/B comparisons...
Wish more record labels would insist on cutting from analog and pay attention to detail like Steve Berkowitz.. He's great..
If they're worried about wear and tear, they can send quality 2nd gen tape dubs like the Beatles in Mono Singles comp... Problem solved...
Digital......
Looking at an A/D converter schematic really says it all... Now that's signal degradation, like putting a screen door in front of an oil painting...
I love doing LP verses CD demonstrations at home with friends and family...
I'll often go to Van Morrison's Astral Weeks A/B for a real dramatic affect... Cat Steven's Tea For the Tillerman Island pressing verses Mo-fi's gold CD, another jaw dropper for guests...
Cheers, and keep up the great work!!

(Name withheld to protect the innocent)
<!- ------------------------------------>