Channel D's Seta L Comes Out as Transimpedance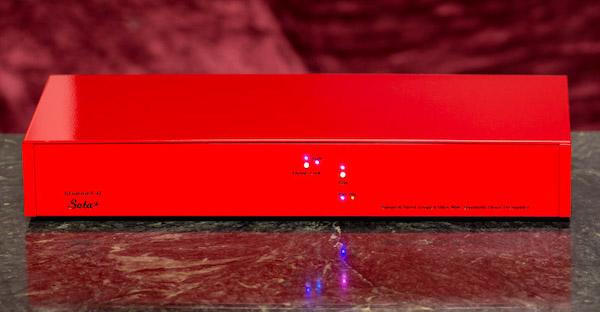 Channel D
's long in production (10+ years) high performance
Seta L
ultra-wide bandwidth, fully balanced, battery powered voltage amplification-based phono preamp (Stereophile "Class A" rated) now features a transimpedance (current amplification) option, switchable via circuit board jumpers.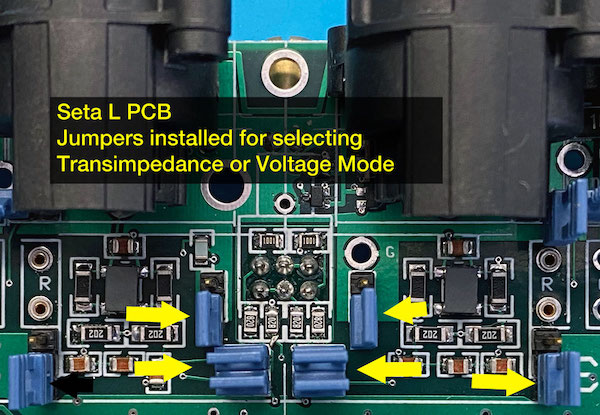 Best of all, for owners of the original Seta L (manufactured after April 2015), the current amplification option was from the beginning part of the design, so the original circuit board is ready for the update and is retrofittable for $995 plus shipping with a nominal three business day turnaround (not including shipping time). Channel D says for owners of pre-April 2015 Seta Ls, the retrofit "may entail additional components and would need to be addressed on a case-by-case basis". Of course this upgrade makes sense only when used with a low internal impedance moving coil cartridge, where the lower the internal impedance, the greater the gain produced by the transimpedance circuit.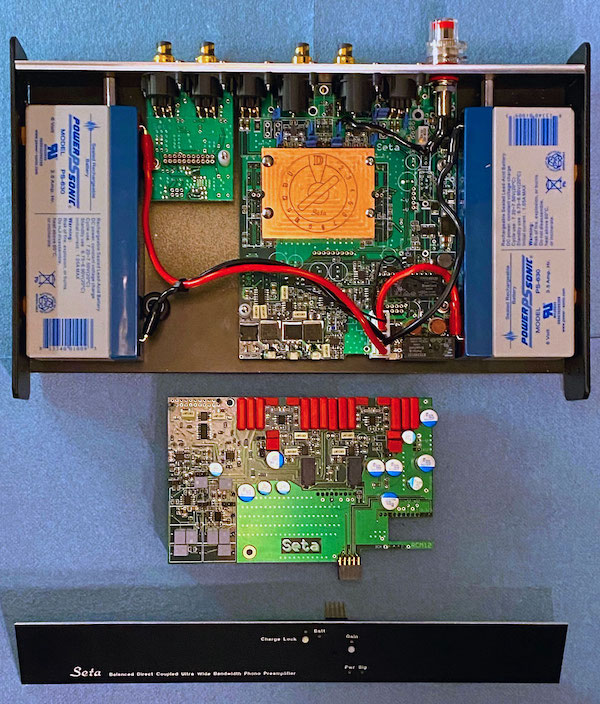 The Seta L costs $7598. It can also be ordered for $5899 without RIAA circuitry to produce "flat" output (for use with a computer and Channel D Pure Vinyl software for applying RIAA EQ along with dozens of other curves).
<!- ------------------------------------>