Cooking With M&M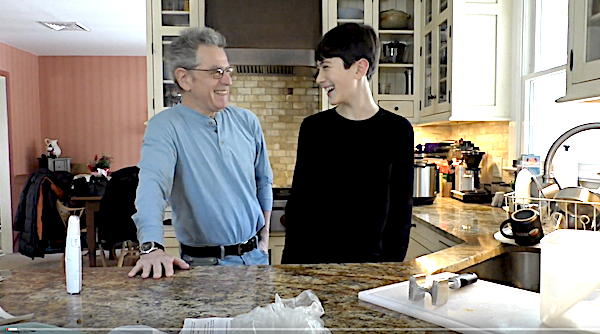 A shared love of music especially when engraved in vinyl forged a friendship between Michael Fremer and Malachi Lui. Later they found out both also love to cook and the youngster has a sophisticated palate (not surprising). So they decided to cook something together when Malachi next visited, which was last week.
Here's a one camera edited video of the two cooking, talking music, records and sound. Oh, yes, and some politics to which some may object.
The rest of you are sure to enjoy and laugh!
<!- ------------------------------------>
| | | | | | | | | | | |
| --- | --- | --- | --- | --- | --- | --- | --- | --- | --- | --- |
| | Equipment Reviews | | The Gruvy Awards | | Blogs | Columns | | Show Reports | | News |