How Does That $28,000 SAT Pick Up Arm Sound?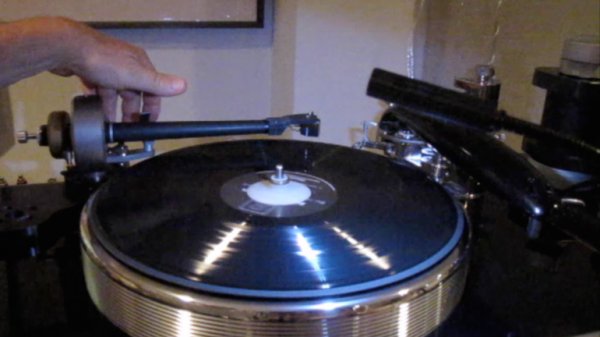 The July, 2015 Stereophile included a review of the $28,000 Swedish Audio Technologies pick up arm. Yes, the price is outrageous but it's difficult to manufacture and doesn't come off an assembly line.
So what does it sound like? It is fitted with the new Air-Tight PC-1 Magnum Opus cartridge ($15,000--review in an upcoming Stereophile) going into a Ypsilon MC-10L step-up transformer ($6500) and that into the Ypsilon VPS-100 phono preamp ($26,000). The turntable is the Continuum Caliburn, which sold for $150,000 until production ceased, though the company claims they'll make one if you order five or so.
The recording is the recently released 200g edition of a March 2000 recording by legendary engineer Keith O. Johnson of Eiji Oue conducting the Minnesota Orchestra in a Copland program of the familiar "Fanfare for the Common Man" and Copland's "Third Symphony".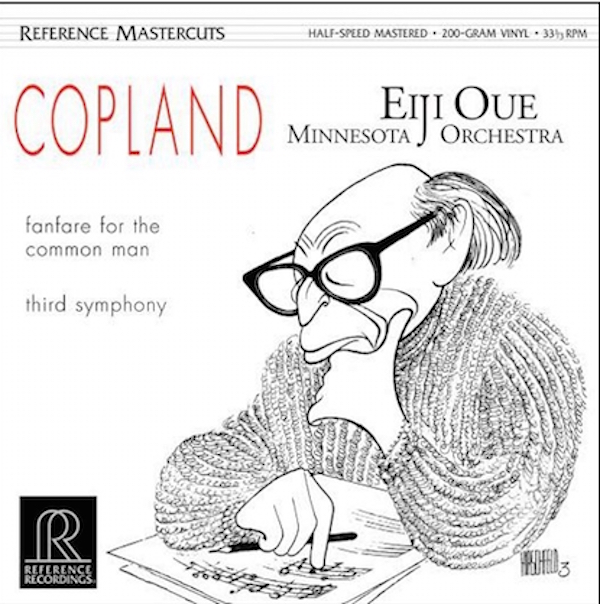 Digitization was at 96/24 via the Lynx HiLo. You can watch and listen on YouTube (see below) or download the file. It's a big file so give it time before you try playing it.
Yes, this is a ridiculously priced analog front end and while digitization doesn't do it complete justice, I think it gives you a good idea, especially of the bass energy that arm is capable of transmitting. Nothing else I've heard manages that.
<!- ------------------------------------>