How Long Do Lacquers Really Last?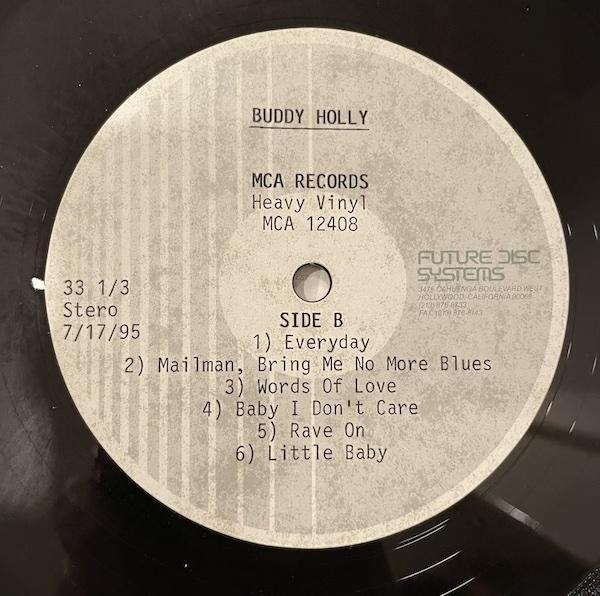 How long do lacquers
really
last? The recent Supersense
announcement
that it would be releasing lacquers cut sourced from 1:1 master tape copies (the original announcement made it seem as if the company was claiming to be using actual master tapes, which made zero sense and was obviously not the case), produced a torrent of objections and outrage on this website under the original post and on the YouTube channel of record dealer
The In Groove
.
That company's owner Mike Esposito posted on his YouTube channel an over the top video attacking Supersense and making the absurd claim that lacquers rapidly deteriorate, which they do not. I won't here get into his video attacking ERC, which includes a great deal of misinformation and attacks audio reviewers too with the usual canard "They only post positive reviews".
This video refutes with evidence you will hear the uninformed and absolutely false story about the longevity of lacquers, claiming they "rapidly deteriorate" and turn to dust. They do not. Should a freshly cut lacquer meant to produce records be quickly plated? Yes of course. That's a different conversation. Worse he maliciously attacks the people at Supersense who in conjunction with UMG are releasing a series of lacquers cut from copies of master tapes. There's really no point in arguing about it because in this video the 27 and 16 year old oft-played lacquers do this "talking". Whether or not you want to spend circa $450 on one is another story.....But let's start with some truth....
<!- ------------------------------------>