Jimi Hendrix: "Hear My Train A Comin' " American Masters Special on PBS November 5th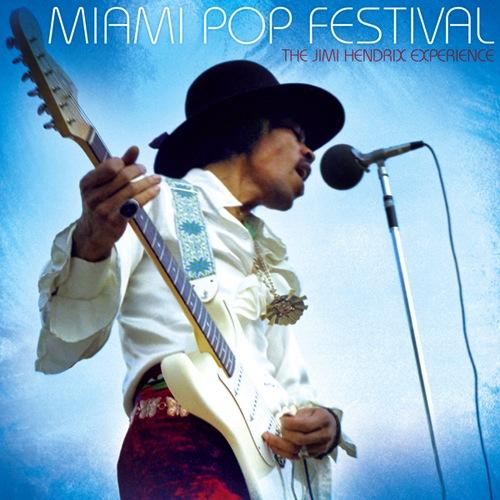 Don't miss this two hour PBS special on the life of Jimi Hendrix November 5th on PBS. Previously unseen concert and backstage footage traces the life and death of the guitar great from his days as a US Army paratrooper to working the Chitlin' circuit to his UK break thanks to former Animals bass player Chas Chandler.
The film includes commentary from family, well-known friends and musicians including Paul McCartney, band members Noel Redding, Mitch Mitchell, Billy Cox, long-time sound engineer Eddie Kramer; Steve Winwood, Vernon Reid, Billy Gibbons, Dweezil Zappa and Dave Mason.
Two-time Grammy-winning director Bob Smeaton, whose credits include Jimi Hendrix: Voodoo Child, Hendrix: Band of Gypsys, Hendrix 70: Live at Woodstock, Festival Express and The Beatles Anthology, produced and directed.
I got to the film screened at Sony a few weeks ago and it's essential viewing and listening for Hendrix fans. An expanded home video edition with unreleased special performance features on DVD and Blu-ray will be released the same day the American Masters Series documentary airs on PBS.
Also just released: double 180g AAA vinyl of Jimi's Miami Pop Festival performance. Just got it!
<!- ------------------------------------>