Join Me at NYC's Innovative Audio Next Tuesday August 20th For An Evening of Record Spinning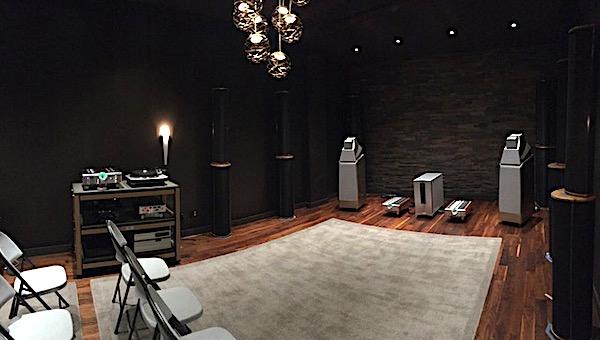 This coming Tuesday evening August 20th 5:30PM-9PM please join me at New York City's Innovative Audio for an evening of vinyl record spinning on a fine audio system. I'm bringing some great records from my collection including multiple versions of the same recording so guests can hear what good and bad mastering can do to sound quality and musical satisfaction.
Music, stories and guaranteed great sound on a system that features the SAT LM-09 Pick Up Arm (1st east coast public presentation), a Lyra Etna MC cartridge, Dan D'Agostino Momentum electronics, Wilson Audio Specialties Sasha DAW loudspeakers and Transparent Audio cables.
Limited seating so please RSVP ASAP to info@iavny.com.
Hope to see you there!
<!- ------------------------------------>
| | | | | | | | | | | |
| --- | --- | --- | --- | --- | --- | --- | --- | --- | --- | --- |
| | Equipment Reviews | | The Gruvy Awards | | Blogs | Columns | | Show Reports | | News |